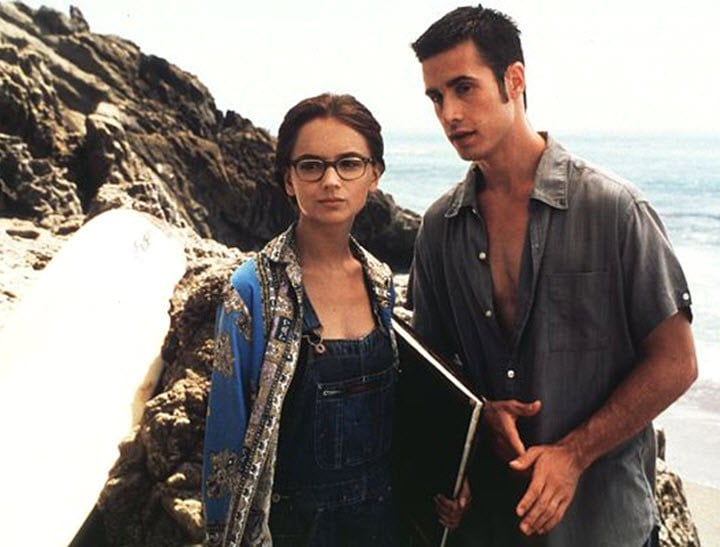 Look at all you can achieve if you just change everything about yourself for a man.
She's All That is coming back in what will most likely be a terrible remake to a great coming-of-age movie.
Rachael Leigh Cook, the star of the 1999 movie, is definitely not going to return for the remake, because she' not 18 anymore and just gave birth to her second child (congrats!).
But hey, maybe the movie people will let her make a guest appearance as a cafe worker.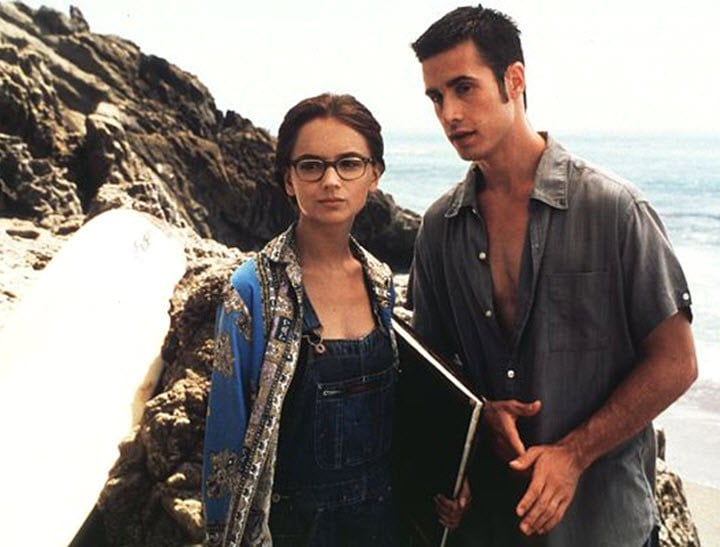 Related: 11 things from the '90s that need to make a comeback. Now.
We tracked Cook down, which definitely wasn't hard because she's social media obsessed. Here's what she's doing now.
Here is a close-up of her face, in 2015.
She is still acting. She's starring in a crime drama TV series called Perception.