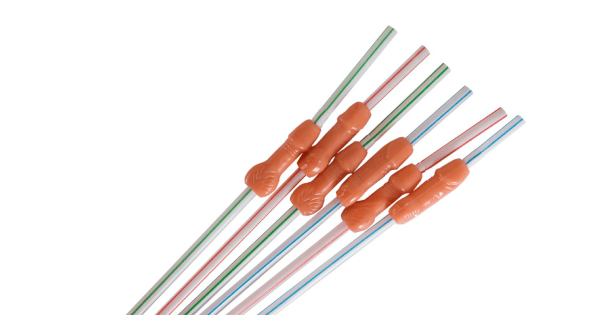 Kidnapping, incest-prevention, rape, the origins of our wedding traditions are a lot less pretty than the ceremonies themselves.
Fathers handing over daughters in white dresses, unmarried women vying for flowers as an insurance policy against spinsterhood, that thing with the garter, it all seems like something out of another era – which, of course, it is.
While marriage may no longer be a life-long sentence of servitude for women (cheers, feminism), quite bizarre rituals persist.
Of course, everyone should be allowed to celebrate their relationships however they darn well like (and we do mean everyone), but it's still funny to think about why, in 2016, weddings have barely changed.
From buck's nights to bridal wear, we decided to find out where the conventions come from…
So let's start there. With the Bachelor Party.
From Sparta to The Hangover, bachelor parties have always been fairly raucous affairs. Spartan soldiers were the first to toast their betrothed comrades with special dinner parties, but it was the Romans who'd follow the meals by going to, er, kidnap the bride. Traditionally, the groomsmen's job was to help with kidnapping and the best man? The best kidnapper.
What about hen's nights?
Hen's nights, on the other had, originated in Holland. Born as bridal showers, friends and family of the bride would gather to shower her in gifts to help to pay her dowry  if she was too poor or her father didn't approve of her hubby-to-be and refused to pay up. Eventually they became the phallus-worshiping booze-festivals they are today.