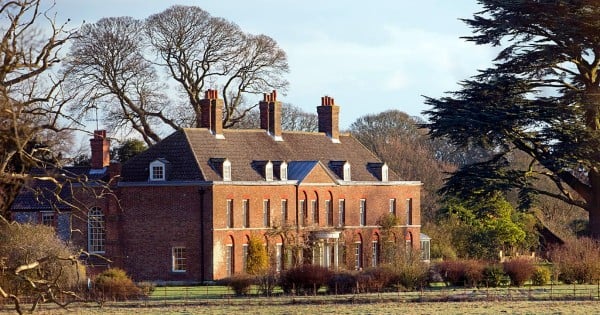 It's not a coincidence the Duke and Duchess of Cambridge have kept out of the public eye since the birth of their second child, Princess Charlotte.
Writing for Vanity Fair, royal reporter Katie Nicholl says it was just 48 hours after Charlotte was born that Prince William, Kate Middleton and their eldest child, Prince George, packed up their car and drove the 100 miles from their Kensington Palace residence in London to Anmer Hall, in Norfolk.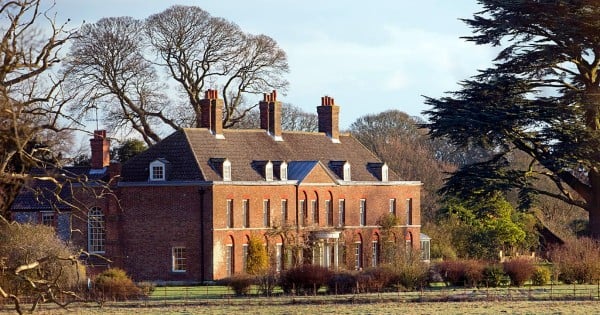 "It's no secret that William doesn't like the media intrusion into his life, and in the country he can escape," a family friend told the Vanity Fair Summer 2016 issue.
"The Queen and the Prince of Wales have given their blessing for William to live this life, and William is very grateful. It's enabling him and Kate to raise their family in a way that's as close to ordinary as they can get."
Anmer Hall, their family home, was built in 1802, has ten rooms and includes a swimming pool and an artificial-grass tennis court. The home also has a no-fly zone over it, imposed by William last year, cast-iron security gates and myriad cameras. The small family reside alongside a full-time Nanny and 'minimal staff'.
You can watch Kate and Wills at their wedding below. Post continues after video.