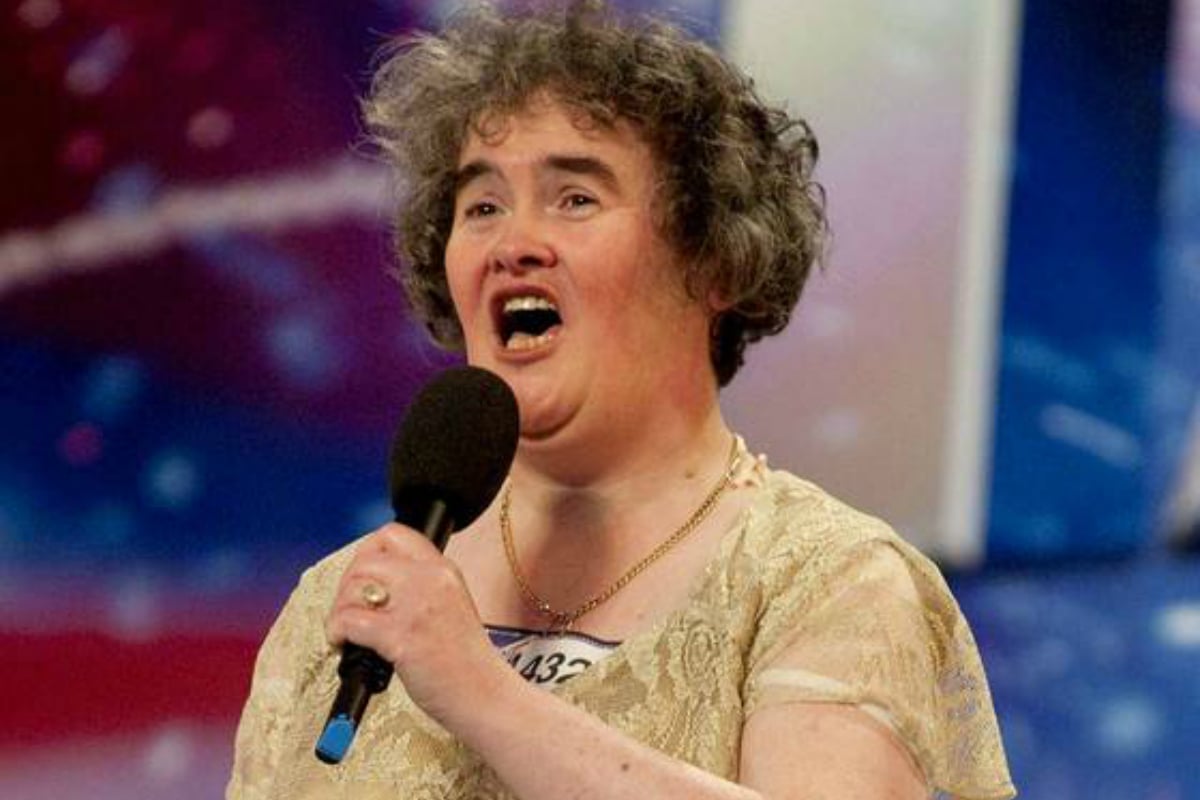 A decade ago, an unassuming 47-year-old called Susan Boyle stood before Simon Cowell, Amanda Holden and Piers Morgan at an audition for Britain's Got Talent in Glasgow, Scotland.
When the audition aired on TV, viewers of the show were collectively watching through their fingers by the time she took the stage, on the presumption she was going to be terrible.
After all, she'd had the 'comedy' music edit that pokes fun at the more 'colourful' contestants, she'd spoken about having 'never been kissed', and she lived alone in a small Scottish town with her cat, Pebbles.
Then she opened her mouth to sing.
Susan's rendition of 'I Dreamed A Dream' from Les Misérables stunned everyone. Simon Cowell's face is still a picture, 10 years later.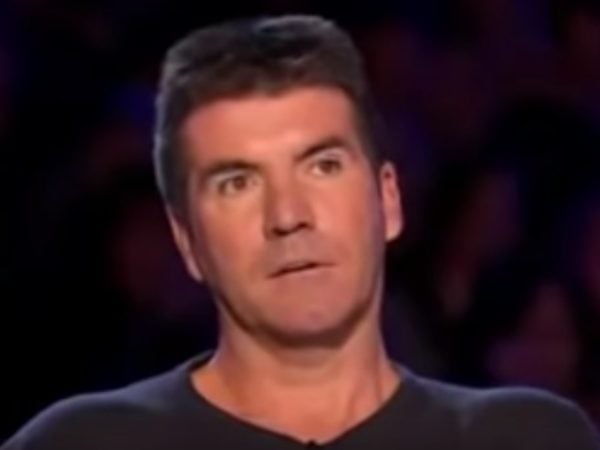 The audition changed everything for Susan, who quickly earned her own showbiz moniker: SuBo.
Watch: We challenge you not to get a little emotional as Susan belts out 'I Dreamed A Dream.' Post continues below.
She became the most talked-about person in the UK overnight, and, thanks to YouTube, her audition clip went viral worldwide. Soon she was being asked to appear on morning shows across the globe, even landing an interview with Oprah.
Her audition clip has now amassed nearly 233 million views to date.
But even though it appeared that the ultimate fairytale was playing out before our very eyes, the reality was very different as SuBo grappled with the relentless media attention and pressure that comes with being in the spotlight.
She entered rehab centre, The Priory, after losing the Britain's Got Talent final to dance troupe, Diversity.
The production company was accused of exploiting Susan after they stated the reason she was in rehab was because she was suffering from exhaustion.
The tabloid press latched onto the notion Susan was 'brain damaged' because she believed at the time she'd suffered mild learning difficulties as a result of being briefly deprived of oxygen during birth.