Remember Seven Year Switch? The reality TV dating show that dominated your life for three months way back at the beginning of 2017 and before that in 2016?
While casting for the third season of the Channel 7 show is in full swing, we couldn't help but wonder how the past contestants are going.
Are they still together? How are their kids? Do they want to rip each other's heads off?
In the name of serious journalism, we did an Instagram deep dive to find out where our favourite Seven Year Switch couples are now.
Jackie and Tim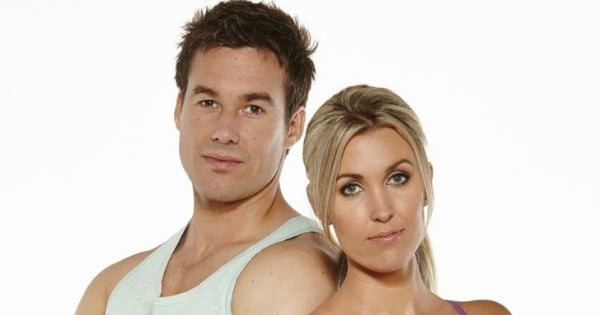 Jackie and Tim are still together, and are currently enjoying celebrating their second Christmas with their toddler, Chadwick.
The couple welcomed Chad in September 2016, after revealing their pregnancy on the Seven Year Switch finale.