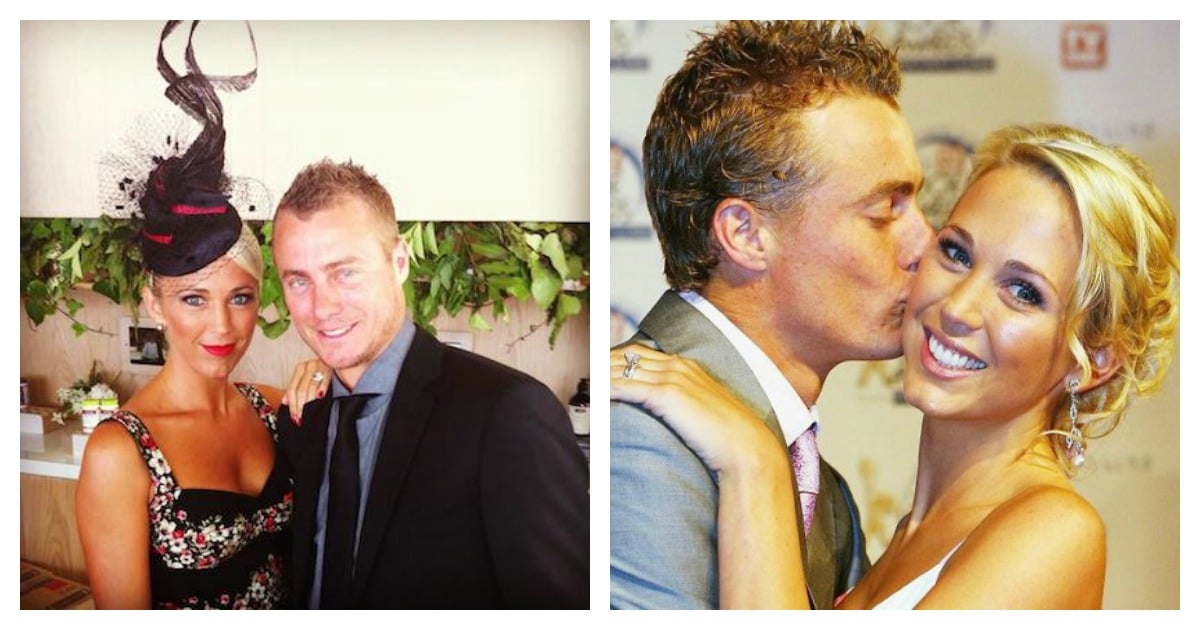 Once you think about, Bec and Lleyton Hewitt are intensely private.
Despite being forced into the public eye, due to the very nature of their careers, their family life is kept closely guarded (and rightly so).
The Daily Telegraph highlighted that despite Bec having thousands of followers on Instagram, she rarely posts anything. When she does, it is beautiful shots of their family – Cruz practising his violin or Ava singing songs from The Minions.
Scroll through to see some of the things that Bec does get up to. Images via Instagram. (Post continues after gallery.)