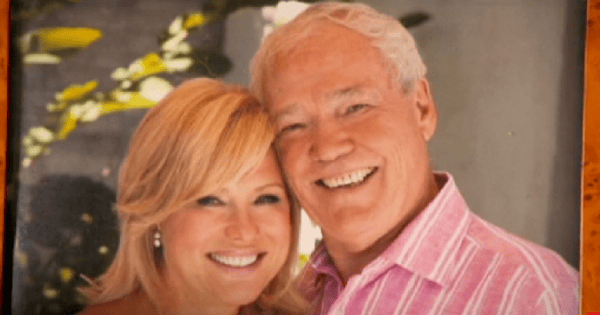 My heart goes out to Kerri-Anne Kennerley as her husband John struggles to recover from a severe spinal cord injury. The injury to his neck has left him paralysed. He sustained the injury in a freak accident when he fell over a garden hedge while taking photos at a golf course near Coffs Harbour almost a month ago.
He has reportedly told his wife of thirty-two years, "The only reason I'm trying [to recover] is for you."
In 2012 Kerri-Anne battled breast cancer and now her husband is in hospital, stable but faces a long road to recovery. He remains in intensive care, unable to breathe or eat without assistance.
Kerri-Anne Kennerley has taped an interview with Sunday Night, talking about the shock of her husband's accident and to thank the public for their messages of support. It's been reported that she is being paid $350,000 for the interview, money that is likely to go towards paying for his ongoing treatment.
I know I'll be crying as I watch her share their story. I can't imagine how heartbreaking it is to watch someone you love suffer as her husband is suffering at the moment and the worst part is there is very little you can do to heal them aside from try and keep their spirits up.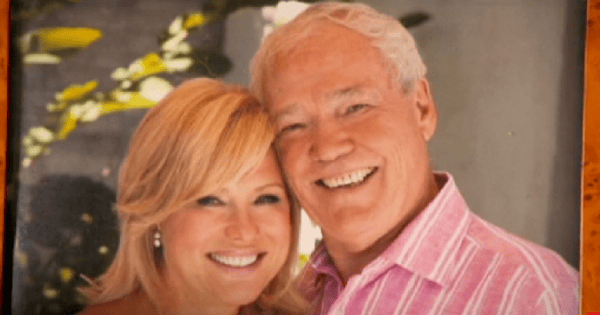 Nothing tests a relationship more than a health crisis. My relationship had pretty much survived every other kind of crisis aside from a major health issue until last year when my husband was rushed to hospital with suspected pneumonia.