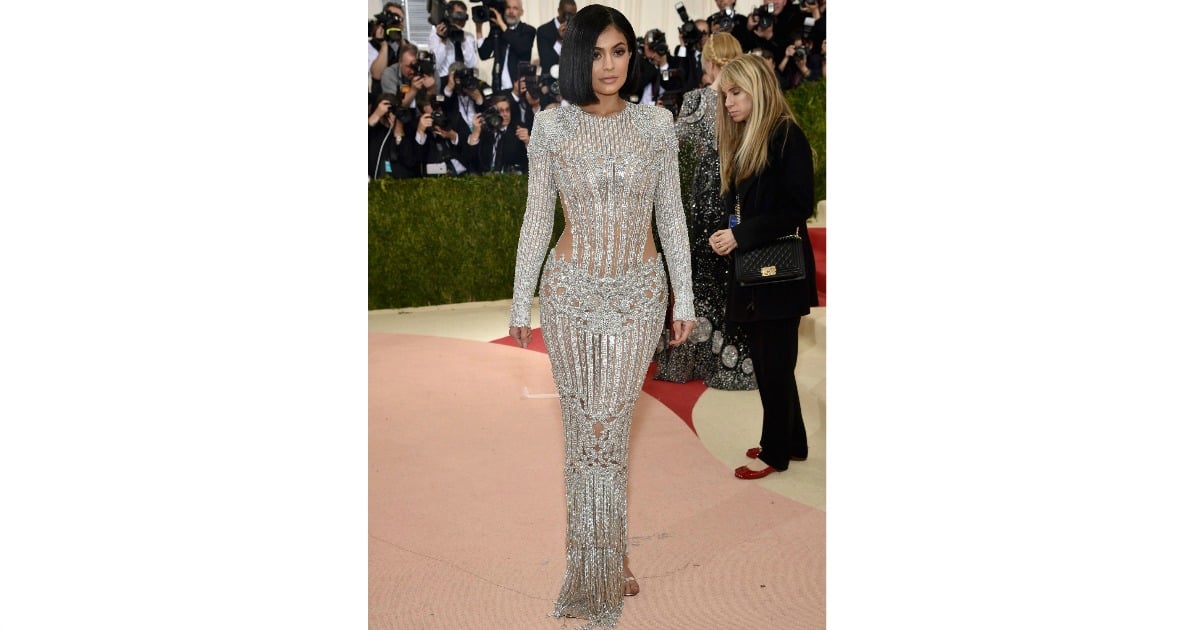 My last pair of straighteners were practically family heirlooms. Originally my mum's, after a good run they'd been passed down and served me well for around seven years, before the plates fell out exposing the wires and I figured it was probably time for a new one.
Had I not feared starting a small fire/being electrocuted, I'd probably be still using them today. Like many people, I'd always regarded straighteners as things you keep until they actually don't work any more.
Big mistake, apparently.
"The condition of your hair may be affected. It can cause dry and split ends, colour loss and lack of shine." says Robert Kovacs, ghd Education Manager.
(Watch: We test out the straightening brush everyone is talking about. Post continues after video.)
"Like all electrical tools, how long they last depends on how often you use them but we would suggest no longer than four years."
Oh dear lord. Four years.
As well as keeping a rough idea of how long they've been by your side, there are a number of signs that your straightener needs replacing. They're a lot more subtle than exposed wires. (Post continues after gallery.)