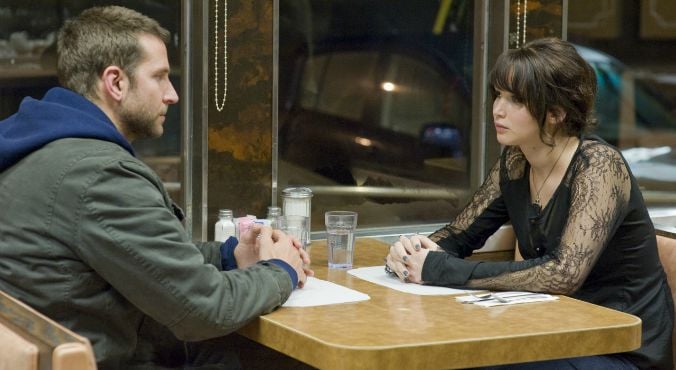 Image: Silver Linings Playbook.
The early stages of a relationship are all about sharing information about one another's lives. While many of these revelations are trivial — for example, where you stand on smooth vs crunchy peanut butter — others are a little more personal and significant. Take your mental health, for instance.
According to Dr Janine Clarke, psychologist at Mend Psychology and The Sydney ACT Centre, talking about mental illness with a new partner can be daunting for a number of reasons. Some people are wired to hold their cards close to their chest; for others, it might be the fear of being perceived as weak or a burden.
"We live in a society where we are supposed to be responsible and take care of ourselves; sometimes that's the mentality behind not wanting to reveal," Clarke, who is also a mental health researcher at The Black Dog Institute, says.
"But all of those reasons are why it's so important to actually talk about it. It's actually a sign of great strength when someone can talk openly about the struggles they might be having."
Here are five important things to remember if you're feeling unsure about opening up the conversation.
1. There's no 'ideal' moment to talk about it
Because every individual and every relationship is unique, there's no hard and fast rule for when the topic of mental health should arise. However, Clarke suggests that if you're discussing other important life issues, you might find that's an appropriate moment to talk about your mental health.
"It's when you feel comfortable, and that level of comfort varies depending on the relationship. People shouldn't feel under pressure to talk about their mental health issue if they're not ready," she explains.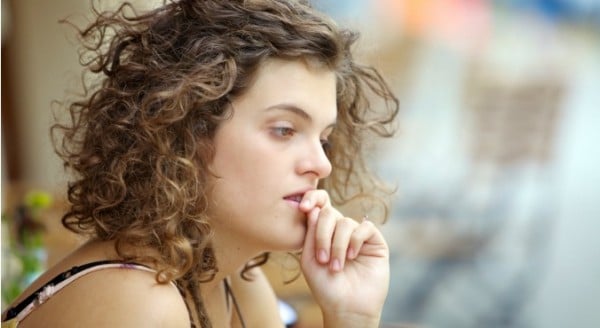 "Some people find that they don't reveal for a very long time but that's just the way they're wired. This issue should be no different to how they deal with other aspects of their life."