So your boobs hurt, or you've missed your period. Perhaps you accidentally missed a pill.
Something just feels off. You need to head down to the local chemist, take a pregnancy test and sort out whether you're actually bringing a baby into the world or just still full from last night's burrito.
But how can you make sure the test is as accurate as can be?
First, know the details
Before you actually take a pregnancy test, it's important to know what actually happens when you take one. That way you can maximise your chances of having an accurate result.
The minute you become pregnant, your fetus produces a hormone called hCG, or, human Chorionic Gondotrophin. Pregnancy tests measure the levels of this hormone in your urine and are generally able to detect whether you're pregnant or not.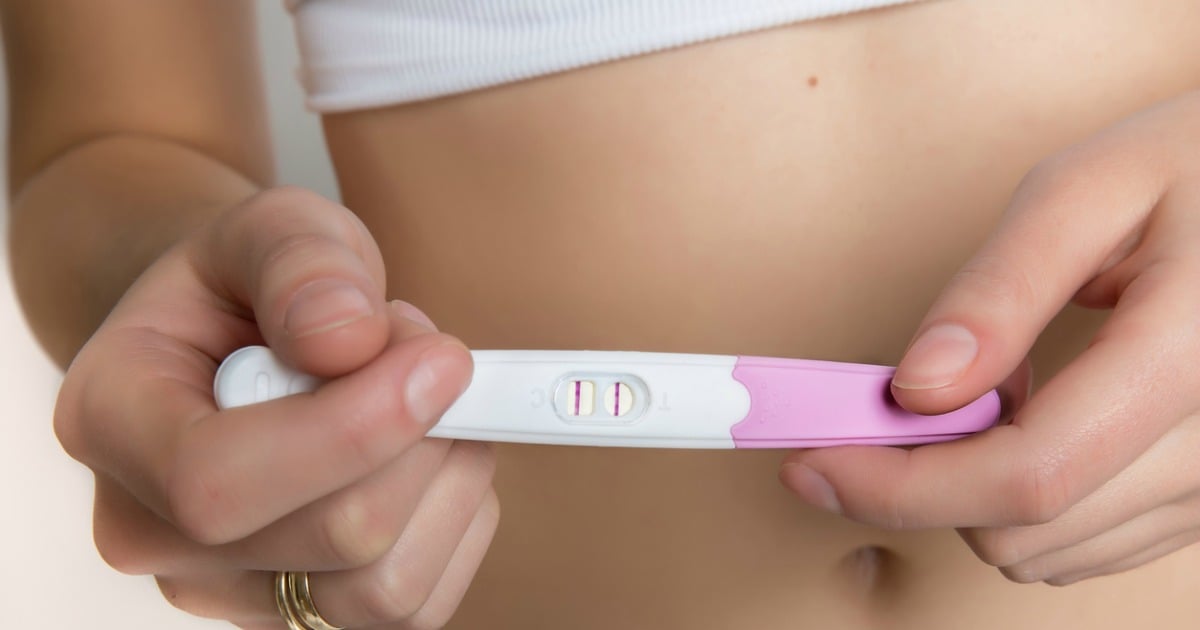 So how long does it take to show up?
Often, the hormone won't be detected the minute you fall pregnant. According to Obria Medical Clinics, it can take anyway between seven and 10 days from successful implantation until the hCG hormone is detectable in urine.
Daniel Roshan, an OBGYN at Rosh Maternal-Fetal Medicine in New York told Parents that "a urine test needs 50 units of hCG to test positive".
Naturally, every woman is different and so is every pregnancy, so the time at which you have 50 units might be before you missed your period. Or, for others, it might be after. Such is the complicated nature of the female body.
Celebrity maternity fashion is a whole other ballgame. (Post continues after gallery.)