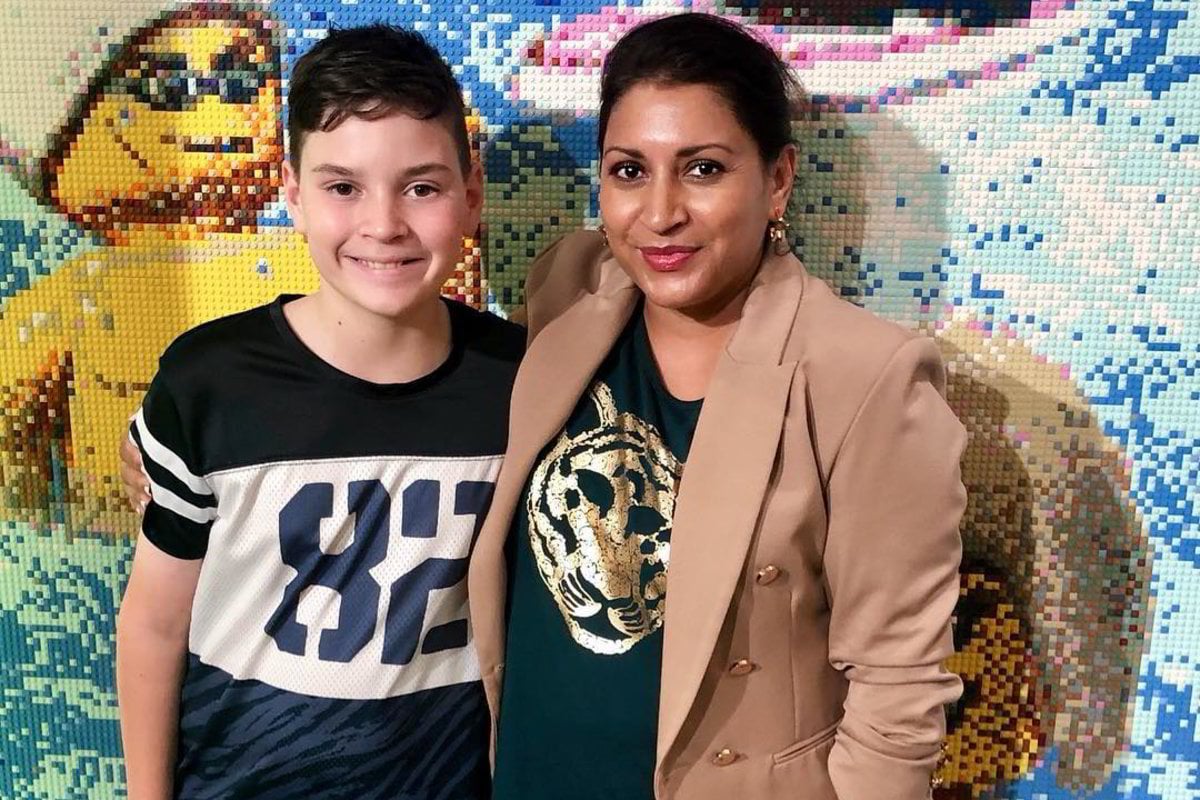 Once upon a time, two families went on holidays together. They had five kids between them, and if there was any bickering or trouble, one of the parents would deal with it – not all four. Everyone agreed with each other's decisions and were happy for their child to be reprimanded by whichever parent was handling the situation.
The End.
It's a nice fairytale, isn't it?
Watch: Be a good mum. Post continues below.
One I've heard of in urban legend, but never experienced in real life, because I think there's only one time when it's acceptable to discipline someone else's child; when their parent isn't there.
Otherwise, you're asking for trouble; maybe not immediately, but eventually.
By 'discipline' I don't mean asking for a please or thank you. I don't mean shouting "knock it off" when there's six kids screaming in the pool. I don't mean stepping in when there's a safety issue. I don't mean telling a visiting child, "this is the rule in our house."
All of that is fine – and to be expected. I've certainly done those things to other people's kids, and I don't count that as disciplining. It's basic respect and manners.
But when the parent of a child is present, and discipline – parenting which leads to punishment – is required, it's up to them; even if that means they choose not to.