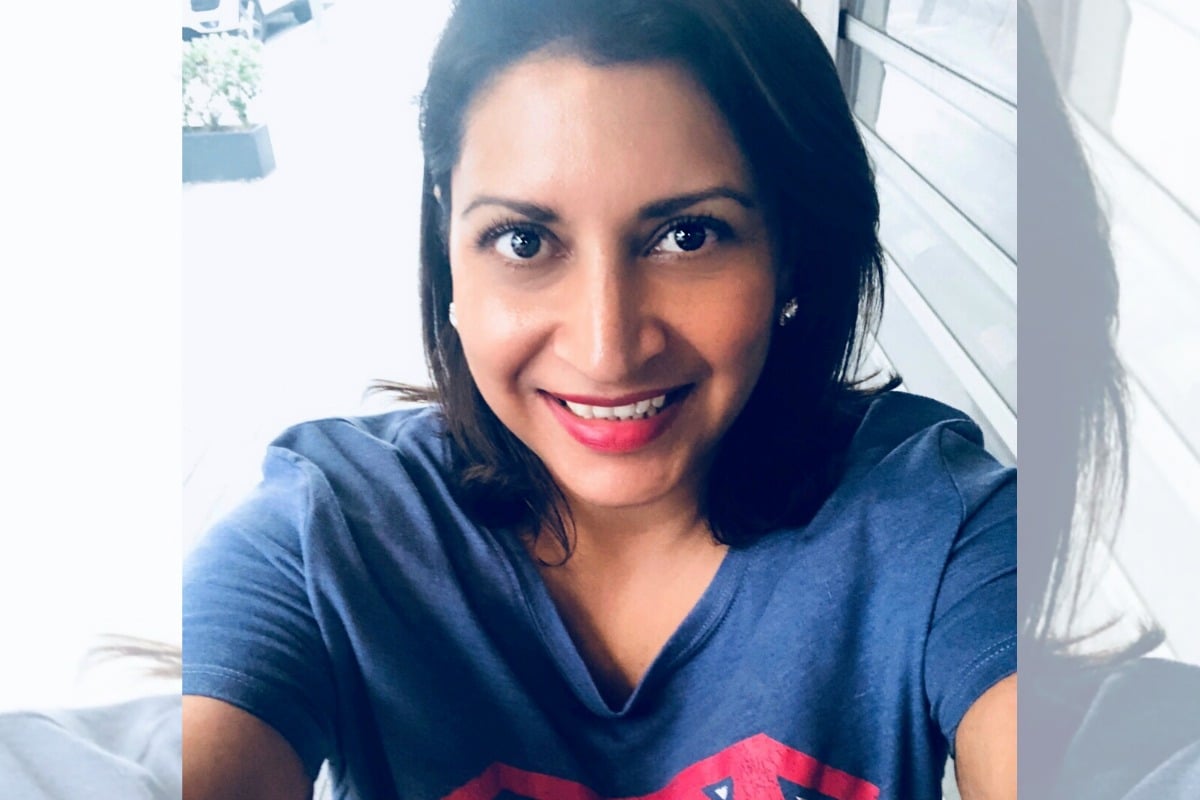 We all know the pregnancy announcement rule – keep the news to yourself until you're 12 weeks along – that is, until after the riskiest period. It's what a lot of women I've known have chosen to do, and that's absolutely understandable. They are in control of that information. No one has an obligation to tell anyone, anything.
But I've also had three close friends who kept their pregnancies secret from me until six months or so – clearly implying that pregnancy announcements are often, well, pregnant with politics.
Again, their choices – but these were dear, long-term friends, and I have to admit, it hurt a little. Yes, yes, I know it's not all about me – or even about me at all.
But I thought I'd share the stories, because the reasons behind the three secrets were totally unexpected – or maybe, not so much?
Camilla.
Camilla* had been a dear friend for about thirty years – since childhood. We were so close, in fact, that one day she confided a terrible secret to me: she was pregnant, and her husband was demanding she get an abortion.
"I'm married with two kids, I want more kids, why would I terminate," she said, "but Paul threatened that if I have another baby, he'll leave me."
Camilla was furious, and told me all sorts of issues in their marriage. I was horrified for my friend.
The next week, Camilla miscarried her baby. It was devastating for her, and no matter how hard I tried not to judge, I quietly blamed Paul for the stress he had caused. I could never view him again in the same way.
Was that unfair of me? Of course. Men have rights, too. But surely there's a way to handle things in a relationship without resorting to threats to leave? I'll admit I lost some respect for him after that.
And that was a problem, because, you know that situation when you bag a third party to support your friend? Well that's what I was in. Even though I never actually said anything, Camilla knew I was worried about her, and angry that she had been treated like that.
Which is why, when she became pregnant again a year later, I didn't hear the news from her. In fact, I hadn't heard from her for a few months, when a mutual friend casually mentioned that Camilla was five months pregnant.
Five months, and she hadn't told me. In fact, I realised she'd been avoiding me for a couple of those months.
I called Camilla to congratulate her, and she seemed happy – but it was also an awkward conversation. We didn't discuss what had happened during the last pregnancy – why would we? – but she did tell me that this one was planned.
If my friend was happy, I was happy. Things change, and people move on. But I knew Camilla hadn't told me herself because she felt overexposed, as people often do when they reveal something so private about themselves, which later resolves.
I knew I was a reminder of a much darker time, and that perhaps she thought I wouldn't be happy for her – and that's why Camilla didn't tell me her wonderful news.
Sophie.
Sophie* was my co-worker, and she was having an affair with our boss. Both of them were married. Both of them were desperately unhappy with their spouses.
And both of them were loving every second of their sexcapades.
But, as the saying goes, it's all fun and games until someone cries. That moment came six months into the affair, when Sophie suddenly announced that our boss had dumped her and she was quitting her job, because she couldn't cope with the tension at work. I was relieved for her.