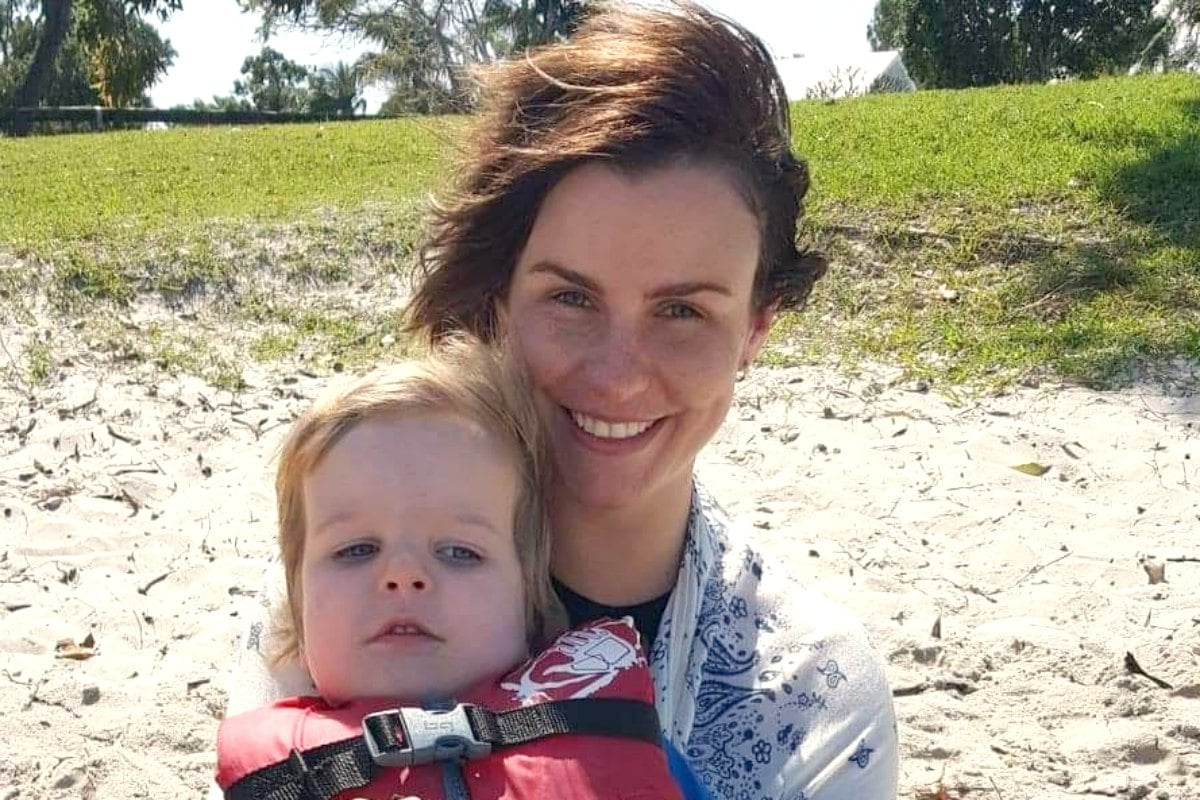 This morning, my kids have been absolute bloody terrors. My two boys have been fighting both verbally and physically, and to be honest, it's been a struggle not to join in and use my superior strength to shut them both up (kidding… sort of).
I had to threaten my daughter with losing her screens for the rest of the holidays (which is exactly 21 days, 19 hours, six minutes, and 48 seconds at the time of writing – in case you wondered) in order to get her to read just a few pages of a book. That's because I'm pretty certain the only thing she's read over the past three weeks or so is the credits for Brooklyn Nine-Nine, her current favourite show (that may or may not be appropriate for a 10-year-old).
Despite all of this, and the fact my house is an absolute hovel because I just completely give up on cleaning over school holidays, I'm kind of dreading the return to school. Not because of all the costs of back-to-school time (which are… significant), but because this is the year I "get my freedom back" as everyone keeps telling me, and I'm not sure I'm ready for that.
Yep, my youngest child starts school this year, even though in my mind he is still a squishy little baby/toddler/whatever, but definitely NOT a big school boy.
This is weird, because I'm not the most sentimental of people. When my other two kids started school, I inwardly rolled my eyes at the mothers who walked away bawling because they're going to miss their babies thinking, "chill out lady, you're gonna see them again in six very short hours".
But I'm starting to get it now. I'm looking forward to having them out of my hair so I can clean whatever that weird stain is off the couch and deal with the cockroaches that love the chip crumbs all over the floor, but after the house is spick and span, I don't know who I'm going to be.
There are two types of mums when it comes to back to school shopping. Which one are you?