A few weeks ago we decided to use our last remaining embryo. Our one, genetically untested, six-day-old frozen embryo, the only embryo from our last IVF stem cycle. Honestly we were just using it as a matter of course, we didn't have high hopes for this tiny little life, when all others had tested abnormal or hadn't survived.
This was the one that hadn't grown enough to be tested. The unknown one. We had it transferred and tried to get on with things while we waited for the results of our pregnancy test. Of course by the time this day came two weeks later we hoped, you can never not hope, but we were realistic, the chances of it working were slim, especially after all this time, and all these cycles.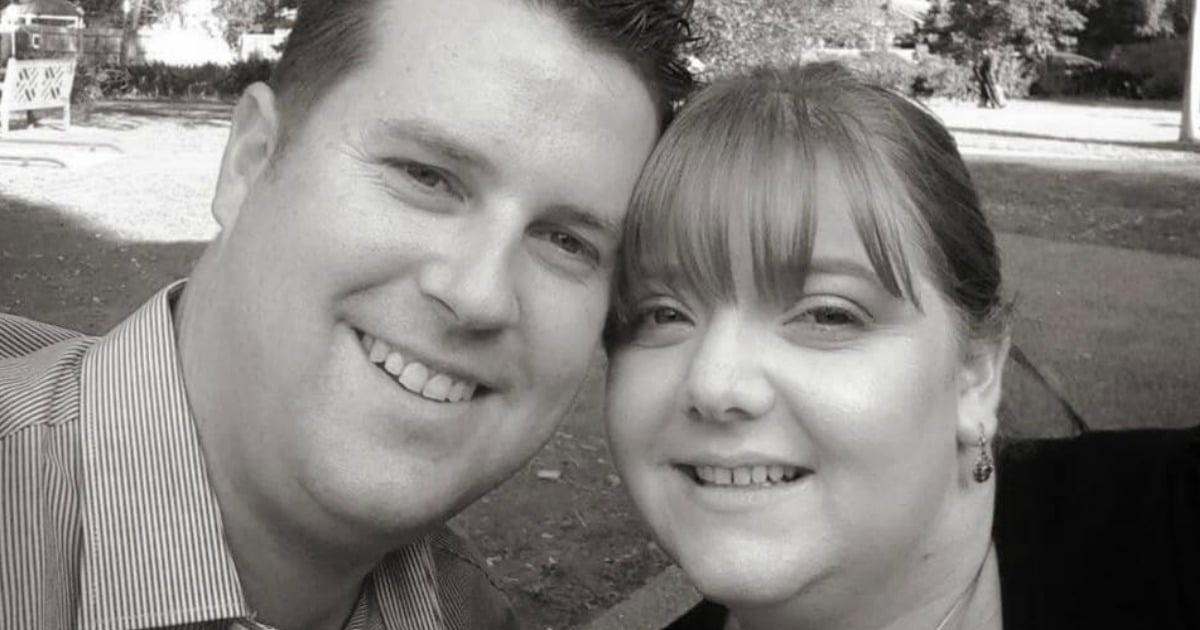 The results came back.... POSITIVE!