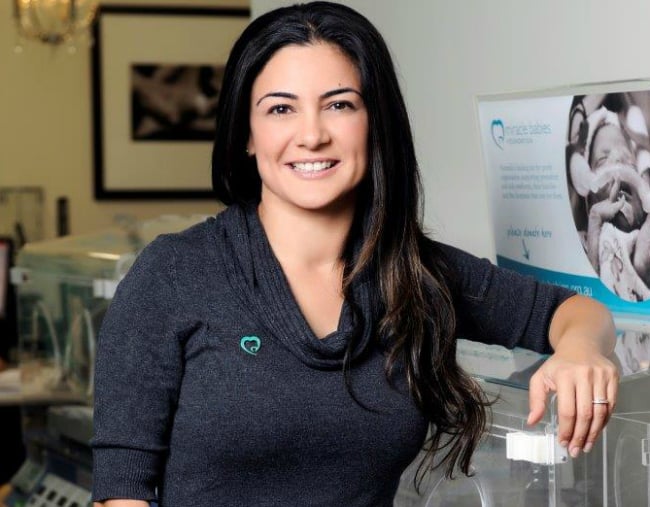 Almost 16 years ago, I was a scared 25-year-old first time mum of a premature baby born at 34 weeks. Besides it being an incredibly frightening time, I look back and realise how I really had no idea of what was going on or what I was doing. My time with him in the Neonatal Intensive Care Unit (NICU) was like being in a completely foreign world.
It felt like everything was happening really fast and really slow at the same time. What I didn't know then is that it was an experience I was to go through another two times with my next two babies including a nine week stay with my second son who was born 13 weeks before he was due.
Wednesday, 15 August, is International Neonatal Nurses Day and I often reflect on the profound impact and role the neonatal nurses had not only on the physical health of my babies but also on my own emotional health during that time.
The day your children are born are amongst the most significant days of your life. And whether that experience is joyous or one tangled in fear, worry and trauma, like mine were, the memories don't leave and the people who are with you at the time become part of your story – and that includes the nursing staff who live the day to day world of NICU with you.
Although their primary focus is the baby in their care. What comes attached to that baby are anxious parents and the nursing staff were there for me in ways I will forever be grateful.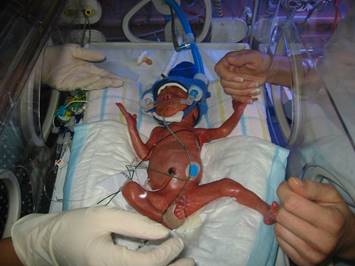 I remember them comforting me every time I cried – which was a lot.
I remember the gentle encouragement they gave me when I felt scared to put my hands inside the humidicrib and touch my baby.