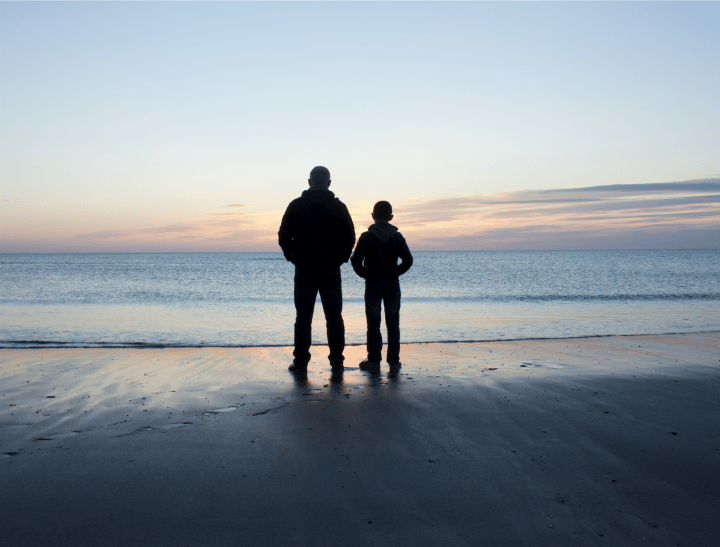 "The end always comes as a surprise."
Death is always a surprise. No one expects it. Not even terminal patients think they are going to die in a day or two. In a week, maybe. But only when this particular week is the next week.
We are never ready. It is never the right time. By the time it comes, you will not have done all the things that we wanted to. The end always comes as a surprise, and it's a tearful moment for widows and a bore for the children who don't really understand what a funeral is (thank God).
It was no different with my father. In fact, his death was even more unexpected. He was gone at age 27. The same age that claimed the lives of several famous musicians. He was young. Way too young. My father was not a musician and neither a famous person. Cancer doesn't pick its victims. He was gone when I was young, and I learned what a funeral was because of him. I was eight and a half, old enough to miss him for a lifetime. Had he died before, I wouldn't have memories. I would feel no pain. But I wouldn't have a father in my life. And I had a father.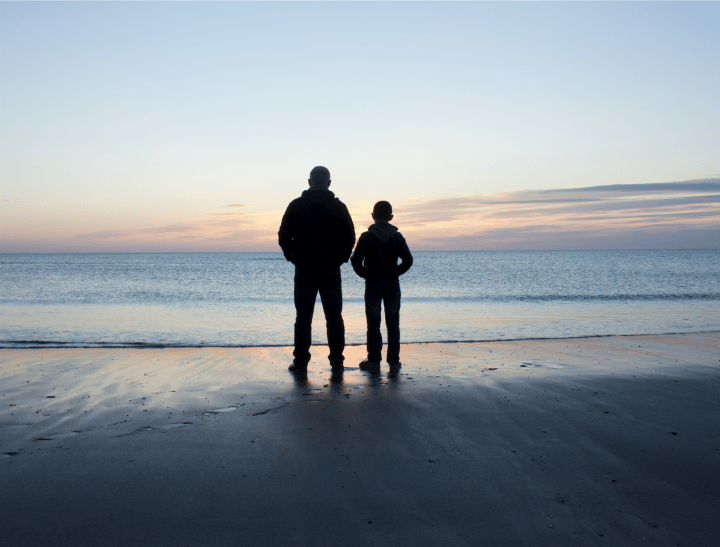 I had a father who was both firm and fun. Someone who would tell a joke before grounding me. That way, I wouldn't feel so bad. Someone who kissed me on the forehead before I went to sleep. A habit which I passed on to my children. Someone who forced me to support the same football team he supported, and who explained things better than my mother. Do you know what I mean? A father like that is someone to be missed.
He never told me he was going to die. Even when he was lying on a hospital bed with tubes all over him, he didn't say a word. My father made plans for the next year even though he knew he wouldn't be around in the next month. Next year, we would go fishing, we would travel, we would visit places we've never been. Next year would be an amazing year. We lived the same dream.