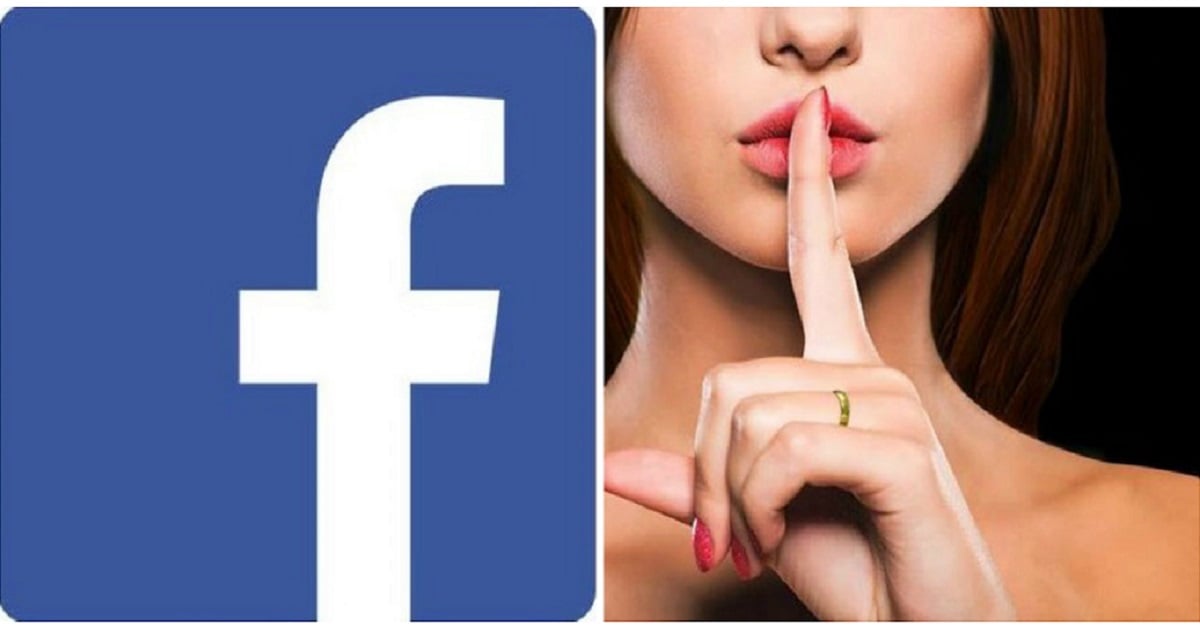 Facebook has made it way too easy to track down old flames. If they aren't on Facebook they'll be on Instagram. If not on Instagram they'll be on Twitter. If not on Twitter, try LinkedIn.
Not that I've ever done that before.
Okay, I've tracked down a couple of exes – one on Facebook and one on LinkedIn – but I didn't do anything. Well, I did send one a private message saying "hi" and a few other things which he left open and when his wife saw it she wasn't happy about it. I think I said, "Happy Birthday" to him. Apparently it wasn't what I said but the fact I sent it privately.
I've since learned that when it comes to Facebook there's a fine line between Facebook friendships, Facebook flirting and Facebook affairs, especially if you define "affairs" as both physical and emotional.