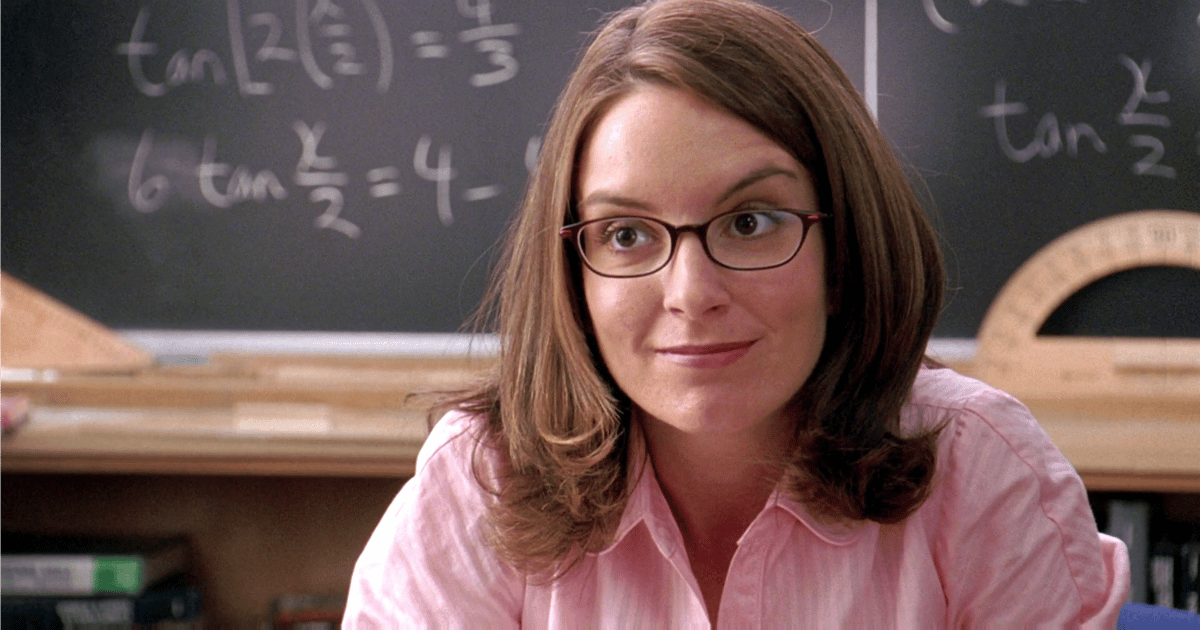 Recently, I came across a truly bizarre article in The Guardian.
The headline 'Teach three-year-olds about sex and fertility, say experts' was surely meant to be shocking, with the column going on to say that with fertility rates decreasing from the late 20s onwards, we need to teach our kids about sex and fertility before primary school, to avoid problems later on.
According to Professor Joyce Harper "We need to start at primary school … maybe even younger," because the majority of young people are getting their "information on fertility from the internet, their friends and family and social media."
Of course, I do think it's important that from an early age children start using the correct terms for their genitalia and understanding sex and sexuality. But do they really need to start worrying about their fertility?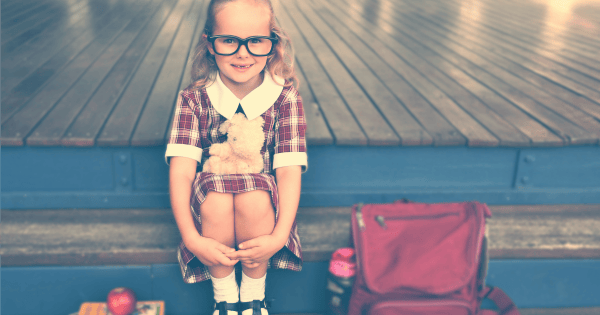 Do young children really need to be taught about sex and fertility before primary school, to avoid problems later in life? Image via iStock. 
Nonetheless, this wasn't actually my largest gripe with the article. I was more annoyed by the discussion of the role of schools and formal 'sex education' in discussing fertility with children. Because lately I've become acutely aware of the responsibility we place upon teachers and schools to raise our kids.
Just in the last few days, these are some of the headlines I've come across.
'Primary school teachers need to embrace their role as counsellors and carve out better personalities for their students.'
'Is teaching kids empathy just as important as teaching them math?'
'Should politics be taught in public schools?'
'Why teaching kids about taxes in high school is a smart idea.'
In an ideal world, all these initiatives would be great. Of course it would be excellent for all students to receive an impeccably well-rounded education that prepares them for fully-fledged adulthood once they leave school.
But surely it's unrealistic and unfair to expect teachers to act as the solution for each and every social problem. It's incredibly easy to chant for 'better education' in response to national anxieties about the obesity epidemic, or high rates of sexual assault, or increasing mental health issues. What's harder is to think outside the box, about feasible, effective and holistic strategies to deal with these issues.