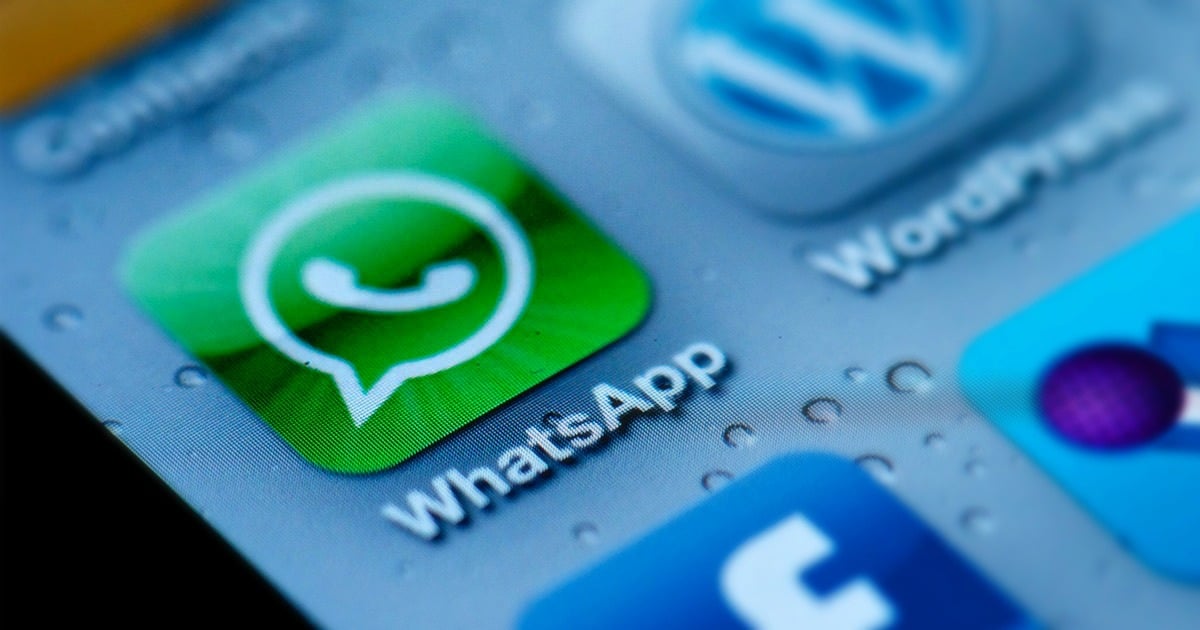 When it comes to expressing emotion via text, WhatsApp users have been forced to rely on a little bank of emojis. Until now.
Thanks to the latest update, the world's most popular messenger service (it's got half-a-billion users!) FINALLY allows the use of bold, italics and strikethrough on text. At last! No longer will people underestimate/misinterpret just how angry/excited/shocked we are.
To access the new features you'll need to download the newest version of the app. From there, you've got a few little hacks to learn.