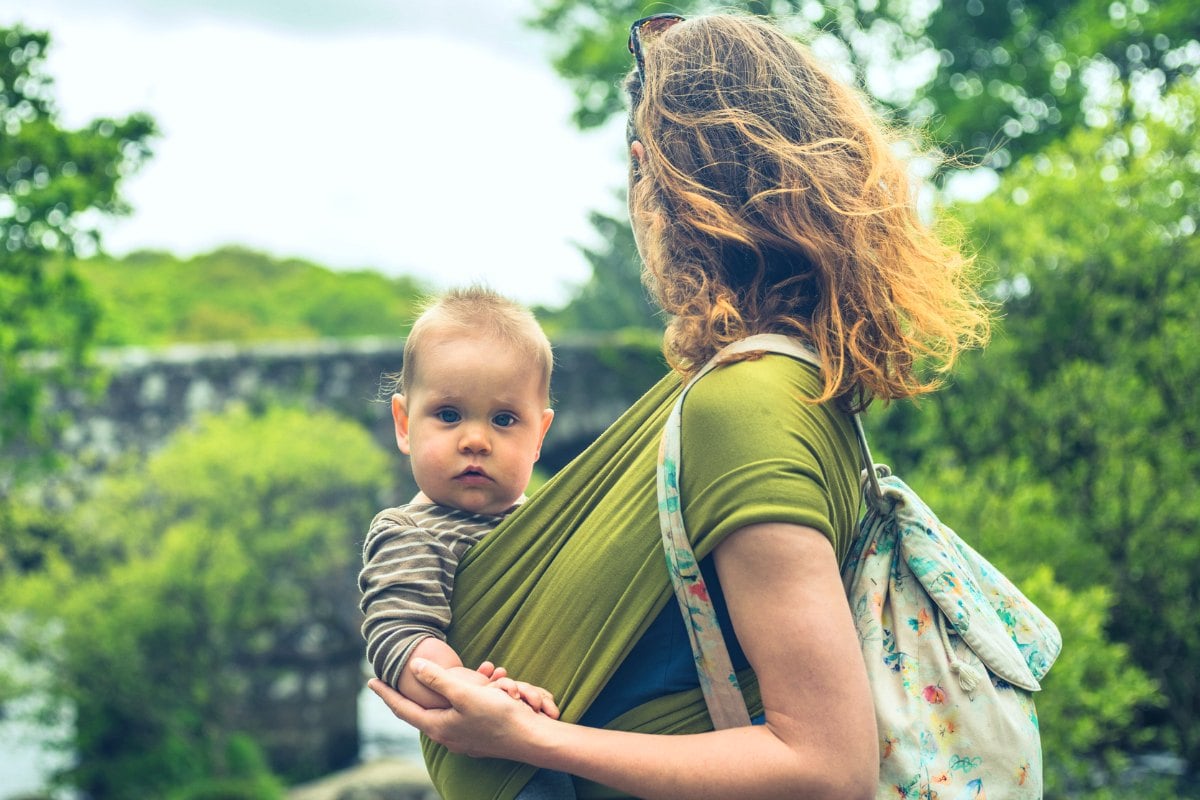 I recently came across an article about the best gifts for the 'Crunchy Mum' and excuse me, WTF?!
Firstly, what is a Crunchy Mum (is she some sort of crispy snack)? And secondly why are we categorising women into different groups of mums? Aren't we just mums?
Well according to some, we are not. We are one of a huge assortment of mum categories that have been invented by someone, to achieve, well I don't actually know but most likely the cause of unnecessary angst and annoyance by many women who just want to be mums with no other descriptors before or after the title.
But to answer the originally question, a Crunchy Mum is, according to the very reliable Urban Dictionary:
"A member of an increasingly growing group of mums who are neo-hippies," they write.
"They generally believe (for varying reasons) that there is something bad or less beneficial about buying mainstream products or doing other common activities in the mainstream way."
We ask some mums and non-mums questions about childbirth. Their answers are very revealing.
And again, thanks to Urban Dictionary here is a checklist, if you require further clarification as to whether you fall into this category:
You bake all your own bread.
You make your own jam, jelly, pickles, applesauce, etc.
You gave birth at home – by CHOICE! (With a midwife, doula, or unassisted!)
You prefer to teach your children yourself at home instead of letting the public or private schools do it for you.
You grow your own food as much as possible, and buy the rest at farmer's markets or health food stores.
You are vegan or vegetarian.
You choose not to use birth control.
You don't wear a bra or shoes.
Upon further investigation there are plentiful blogs and websites devoted to being a Crunchy Mum, as well as a specific subsection on Esty to source your Crunchy Mum gift.