One sad Saturday night many years ago, I sat down to watch a movie.
It was Jack and Jill. And to date, it was one of the worst experiences of my life.
I hope for your sake you've never heard of Jack and Jill and you think I'm referring to the somewhat pleasant nursery rhyme. But I'm not. I'm talking about the 'comedy' (that's how it's officially classified, I'd beg to differ) starring Adam Sandler in not just one role (which is more than enough) but TWO. And one of them is as a woman. Because if there's one thing women in Hollywood need, it's to be played by Adam Sandler. 
The tagline, which I'm sure took a room of producers weeks to come up with, is "His twin sister is coming for the holidays… and it ain't pretty."
Jesus.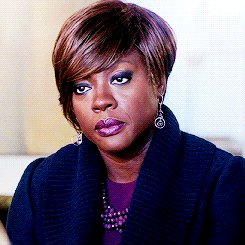 Jack and Jill is widely considered one of the worst films ever created, which sounds like a big call, until you've actually sat through it.
Rotten Tomatoes has awarded it a total of 3/100.
It was while I was watching this movie - very much confronted with what can only be described as a traumatic mess - that I decided I'd had ENOUGH with crap.
If I'm going to sit down and dedicate an hour and a half to something, it damn well better be good.
So in the name of not wasting anyone's time, I asked five women to sell me their favourite movie. It was sort of like Shark Tank, except no one won and I offered them nothing in return for their pitch.