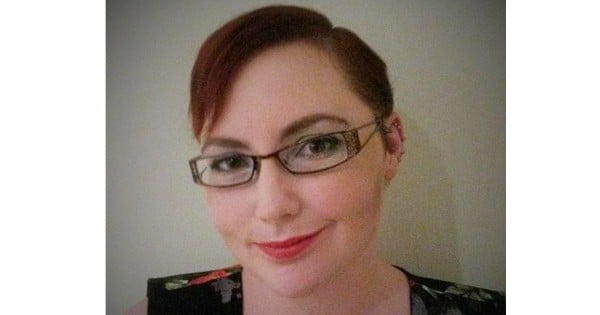 Polyamory, noun: the practice of, or desire for, intimate relationships with more than one other person, with the knowledge and consent of everyone involved.
From the Greek poly (many) and Latin amor (love).
One of the common responses many poly people receive when disclosing their relationship style is 'Oh, I've never met anyone like that before!' Chances are that you have. It is a growing movement, with a strong community in Australia. However, many poly people deliberately refrain from mentioning their relationships, often for fear of negative reactions. And this fear has, sadly, too often been justified, with many people being socially ostracised or belittled for their relationship choices.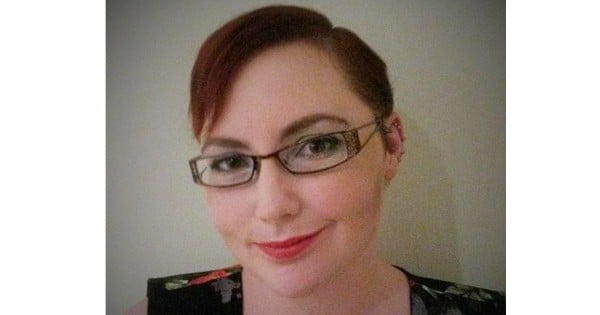 Angel Hellyer. Image: supplied.
So, if you've never encountered polyamory before, here are the answers to the top five questions poly people get asked by their monogamous peers, according to a recent survey I conducted, in order of frequency.
1. How does that work?
This is the most common question, but it's also the most complicated to answer. Each polyamorous relationship is different. People in polyamorous relationships are free to negotiate and agree upon the framework, structure and regulations of the relationship. This leads to myriad different circumstances and arrangements, depending on the needs and desires of those involved. The thing they all have in common is being open to having multiple romantic relationships at the same time. According to Maddie (19), "Poly allows each partner to give what they want, out of what they can give, to their different partners. It relies on a framework of consent, time management, and constant communication as to what partners want and what they can give."