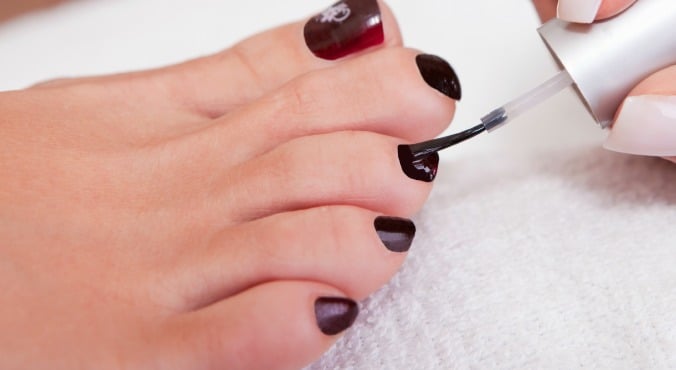 Image: iStock. 
How much would you pay for a nice pedicure? $40? $80, even? What about 1500 big ones? That's what world-famous pedicurist Bastien Gonzalez charges his celebrity clients (who've included Gwyneth Paltrow and the Doha Royal Family, for your information). Safe to say, this guy knows feet.
We caught up with the Scholl Wet & Dry Foot File (available now) ambassador to talk about what he's thinking about your feet as he tends to them and what constitutes a pedicure the cost of a small car.
I've always been self-conscious of my feet, what's really going through your head when you're giving a pedicure?
"As a pedicurist who has been up close and personal with thousands of feet, I LOVE bad feet and the challenge they give me. There is nothing like the smile on a woman's face when she sees a cured nail or a vanished callous. Also the knowledge that it will never come back if she follows my advice is extremely rewarding.  Women can be confident knowing that I will have already seen a lot worse over the years."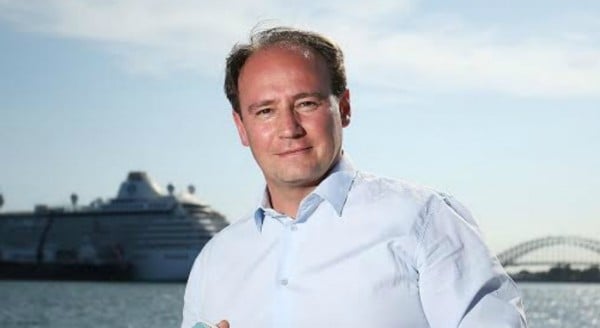 You've given pedicures to some of the world's most famous celebrities, can you give us any insights into what they asked for?
"They usually just say 'make my feet beautiful and healthy'. Working at Dubai International Film Festival or Cannes Film Festival or Singapore WTA Final, we meet a lot of celebrities and they are all worried about callouses on the heel or toes as a number of journalists are always looking for opportunities to point out ugly cracked heels.
We have already saved some of the most beautiful actresses and I am sure many more will come as they continue to wear these high high heels. High shoes keep my business going and will continue to feed my business for many years to come."
WATCH: Mamamia TV show us how to pull off colourful, print nails. (Post continues after video.)