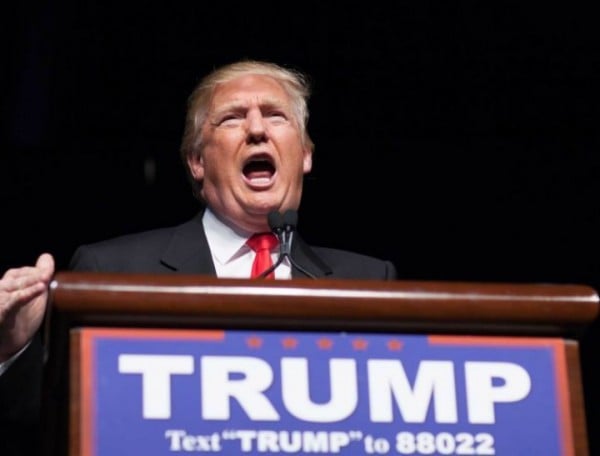 By Chris Berg.
There are supposed to be checks and balances that would prevent Donald Trump doing too much damage as US president. But these have been eroded and an era of "imperial presidency" means we should be worried, writes Chris Berg.
The prospect of a Donald Trump presidency shouldn't be as worrying as it is.
The United States constitution is specifically designed to prevent presidents from doing too much damage. But the carefully, intelligently designed checks and balances built into the American system of government have been so eroded over the last century that a president Trump could do the sort of harm the founding fathers wished to prevent.
The issue is not so much Trump's policies. I complained in January that Trump was no conservative – particularly on trade – but then again, he wouldn't be the first non-conservative president. In fact, policy-by-policy he looks like the most moderate candidate in the Republican field; the temporary ban on Muslim immigration to the United States notwithstanding.
Nor is being a "populist" a crime. Trump would hardly be the first president who got to power by telling voters only what they wanted to hear.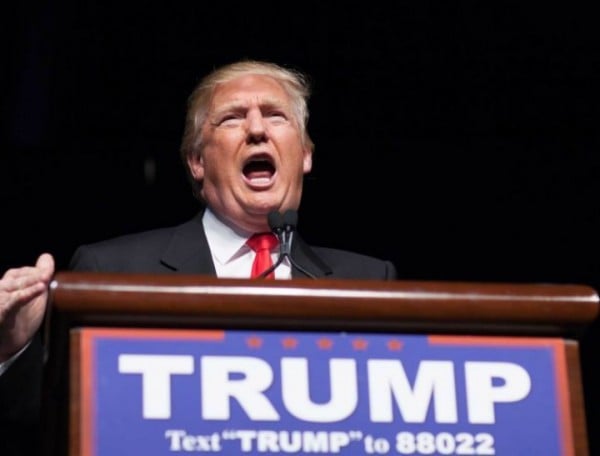 What's worrying about Trump is his unpredictability, his disregard for any boundary between truth and self-serving fiction, his unbridled narcissism, his instability, and his apparent desire to pursue his enemies with the tools of high office.
He sees himself as a "strong man" - hence his apparent affinity with other strong men like Vladimir Putin. And at this stage it is easy to imagine a chain of events that puts him in the White House.
The American founding fathers were aware that a democratic political system could turn out a person like Trump. The Federalist Papers, the essays written in 1787 and 1788 to argue the case for the constitution, were motivated by a theory of human nature "that men are not to be trusted with power because they are selfish, passionate, full of whims, caprices, and prejudices," in the words of one scholar.
Hence in the famous Federalist Paper 51, James Madison argued that power must be separated between different branches of government. Each branch - the executive, the legislature, and the judiciary - would vie for power against the others.