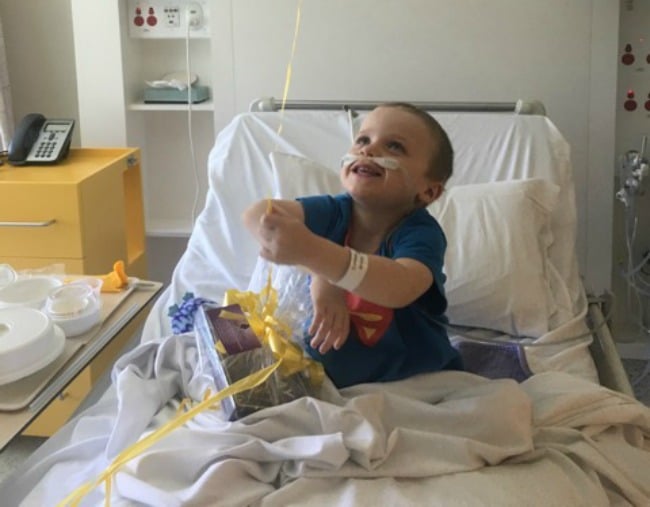 Many parents were surprised to read reports earlier this week saying that gas stoves are a significant cause of asthma in Aussie kids, along with damp homes. But for Melbourne mum Meg Taylor, the news came as no surprise.
Taylor's children – Heidi, seven, and twins Orlando and Finn, five – all have asthma. When Taylor began renovating her house four years ago, she did a lot of research to make sure the renovations would be as asthma-friendly as possible.
"We didn't put in a gas stove because of that," she tells Mamamia. "And we have heaps of ventilation, underfloor ventilation, extractor fans going, just to keep the asthma away."
The renovations also involved getting rid of the house's open fireplaces and installing hydronic heating. The paint finishes were low VOC (volatile organic compounds) and the new flooring was raw oak.
"The oak floors were referred to by my family as the 'princess floors' because they were so expensive," Taylor remembers with a laugh.
Taylor says her daughter's asthma has more environmental triggers, and the renovations have been a big help for her. However, her sons' asthma triggers are more viral-related.
"They generally go into intensive care a few times a year. My daughter will go in for a night or so, but not prolonged intensive care like the boys.
"She's definitely much better with all the changes that we made."