fashion
What everyone's thinking about 2019's new crotchless 'festival' pants.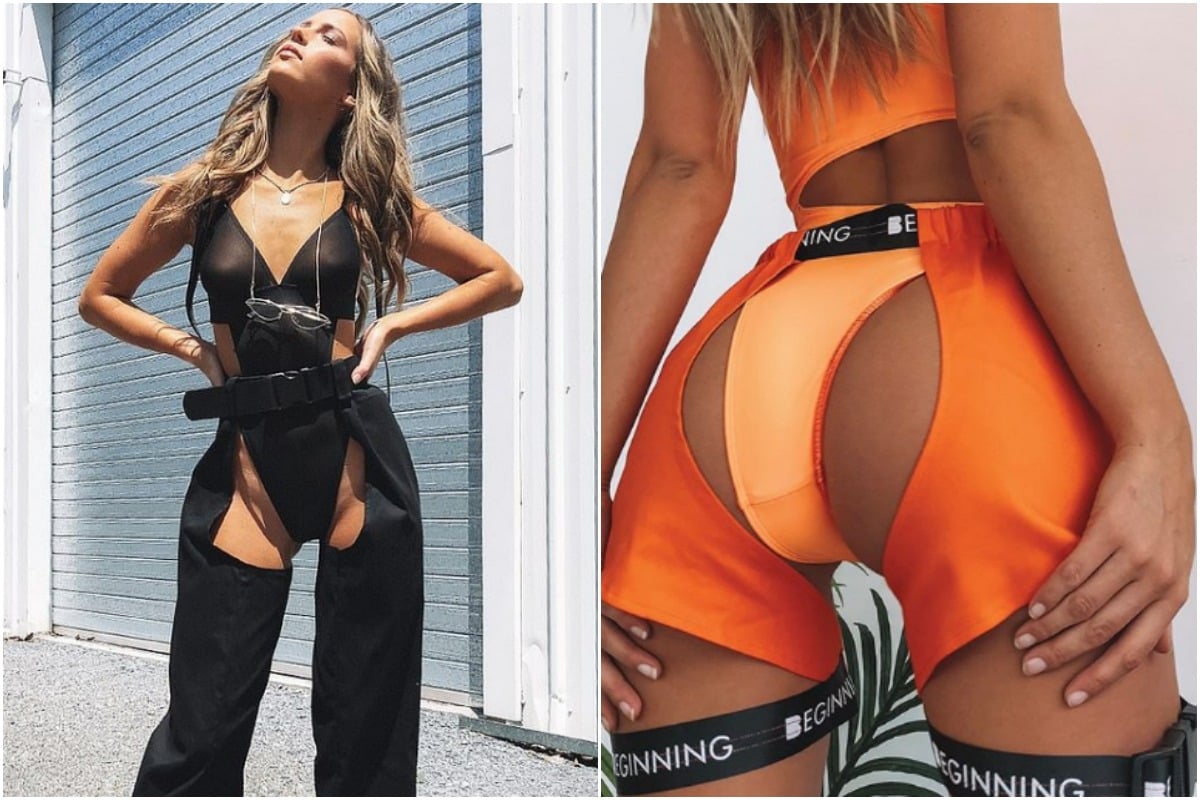 Hi, yes.
WTF are these pants.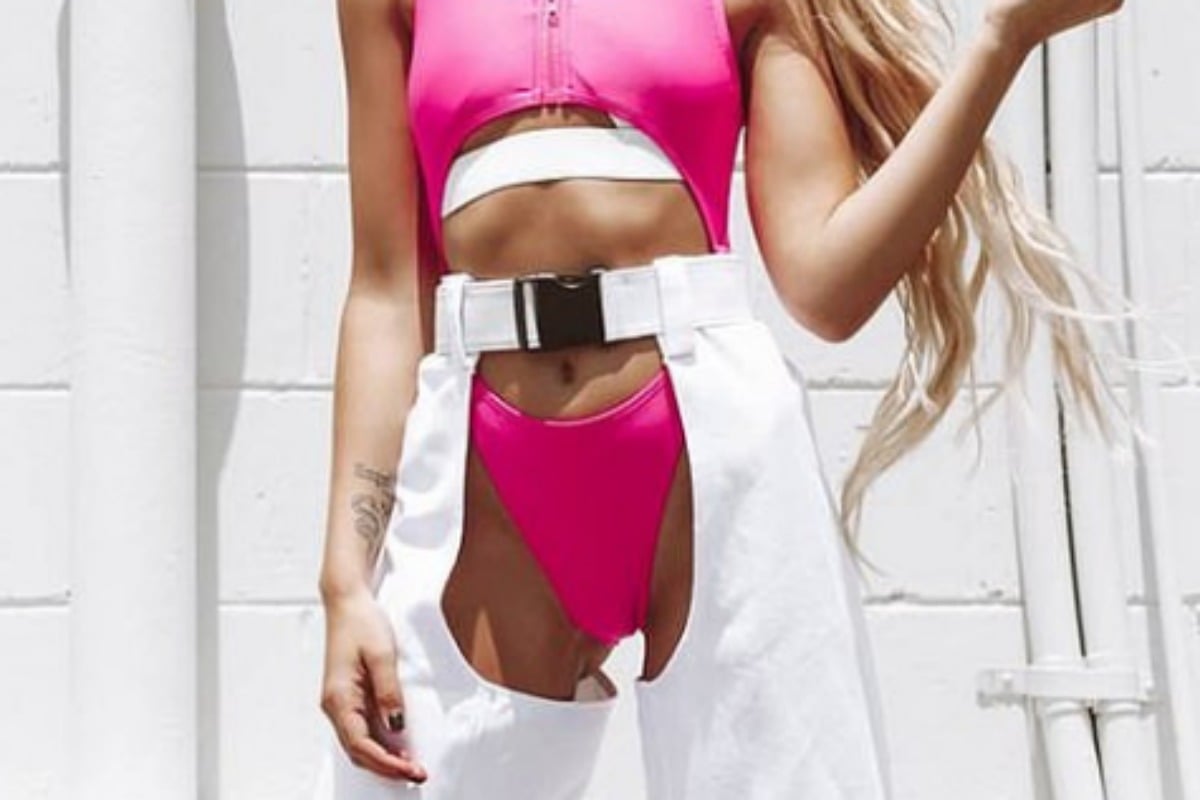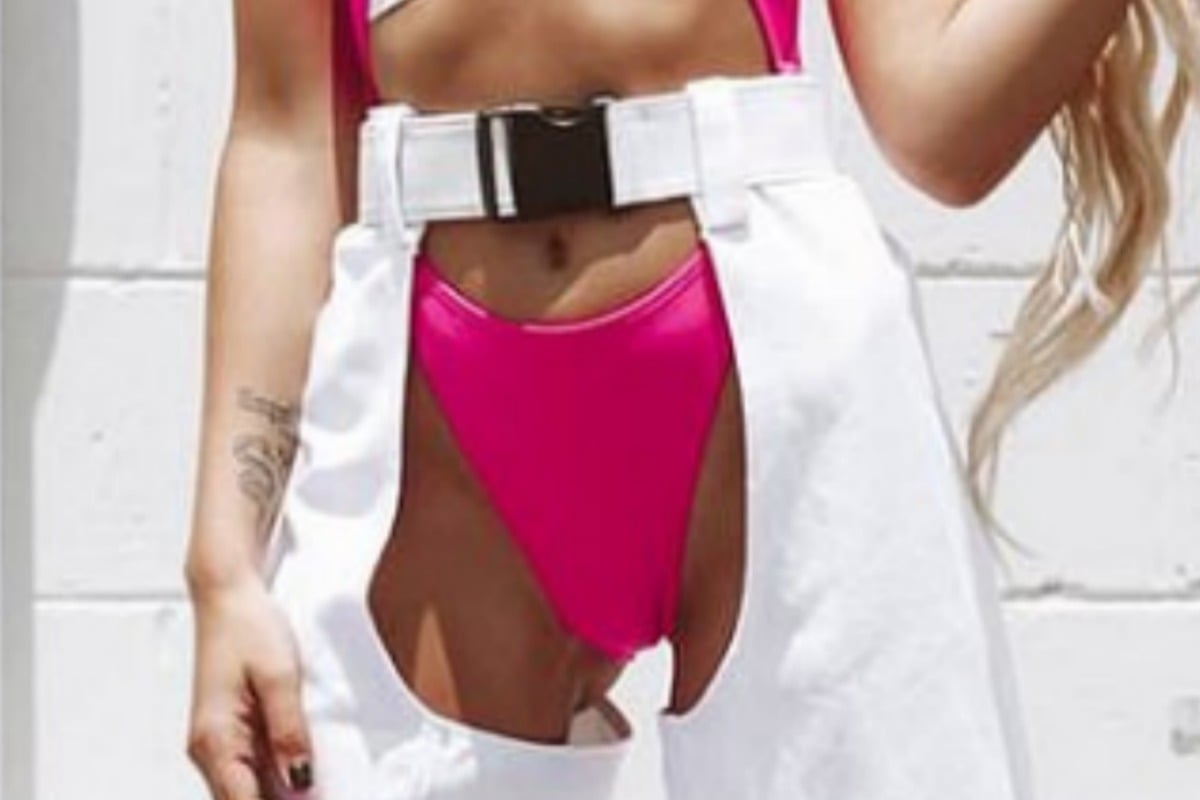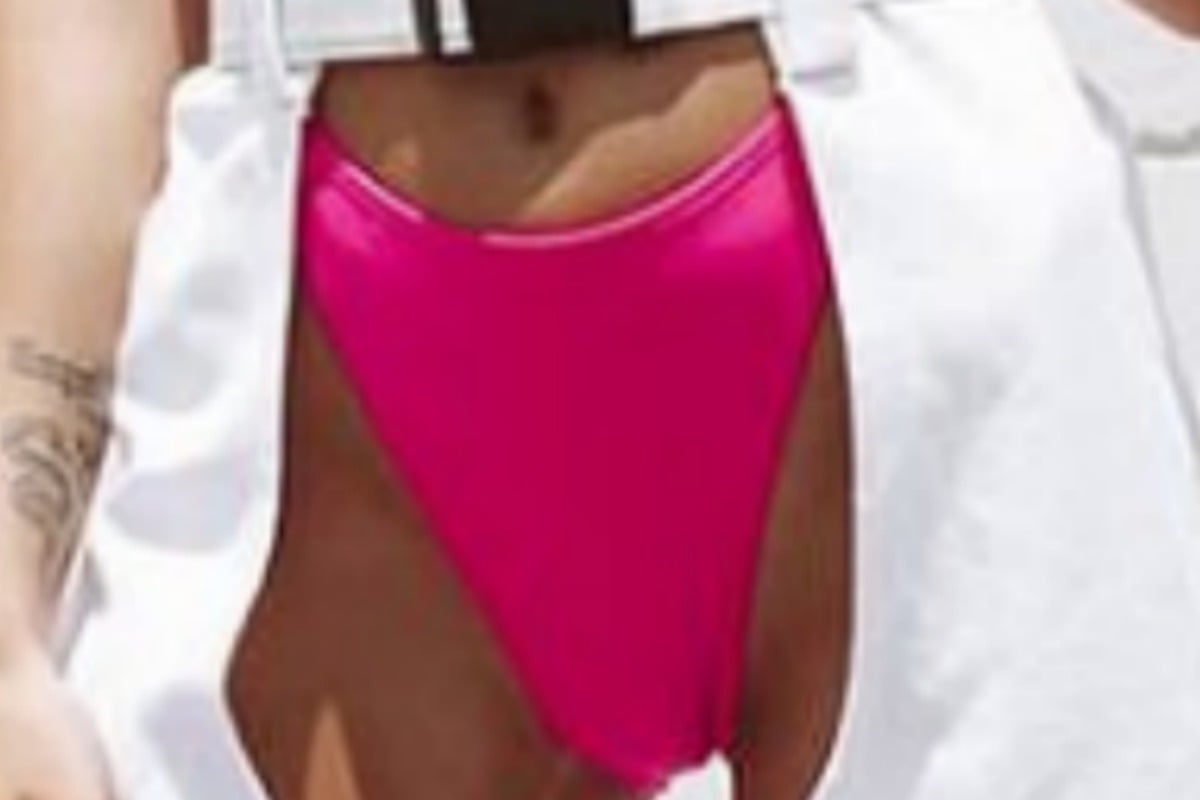 The same brand that gave us the infamous clit hammock bikini bottoms are now selling crotchless pants that seem to be intended to be worn exclusively with aforementioned clit hammock bikini bottoms.
No.
But also, why.
Women recently provided the internet with unprecedented joy by leaving thousands of vulgar comments under an ad for Beginning Boutique's absurdly revealing bikinis.
The bikini bottoms, which would suit only a female human who happens to have been born with a mound and not a vulva and/or vagina, went viral when women started writing sentences like: "If I wore this it would be like a hedgehog trying to escape the floorboards" under photos of the swimwear.
Now, the 'trend' of crotchless (often fluoro) pants are having a moment on Beginning Boutique's Facebook page, because women are trolls but also the best.
Comments on photos of the pants (which cost $100, and should honestly cover your private parts for that amount of money), include the following:
"When you have the beach at 12 but a mortal combat tournament at 8."
"When your legs are cold but your vag burning up."
"Ventilated flap chaps."
"Category is: pornographic lollipop ladies from the future."
"When you're lactose intolerant but eat ALL THE CHEESE. Won't even need to pull your pants down."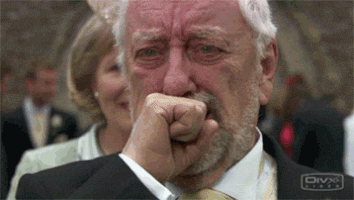 "Finally!! Something I can wear to Coles without being self conscious!"
"Muffy the vampire slayer."
"Is this a fart muffler?"
"From 'thigh gap' one year to 'show us ya flaps' the next."
Ladies, you've done it again.
And I am in awe.
Watch: The evolution of bikinis. 
For more from Clare Stephens, you can follow her on Facebook, Instagram or Twitter.
You can also visit our 

newsletter

 page and 

sign

 

up

 to "News Deep Dive" to get Clare and Jessie Stephens' take on the news of the week straight into your inbox (see one of their newsletters here).