Some people think my views towards romantic relationships are a little extreme sometimes. And I get it, I often use extreme examples to illustrate my point when it comes to things like values and boundaries. A lot of people think I'm suggesting that you only seek perfection in your love life, which just results in unrealistic expectations, which then results in disappointment because no one is perfect.
Well, of course, everyone has faults. It's impossible to find someone without some emotional baggage or insecurities.
The real question is, how do we deal with it?
I want to talk about what traits to actively look for in a relationship partner when deciding to date or commit to them, baggage and insecurities and all.
(Spoiler Alert: You want to look for people who manage their insecurities well.)
Learning the hard way
My first handful of significant relationships were mired with a lot of manipulation and victim/rescuer dynamics. These relationships were great learning experiences, but they also caused me a great deal of pain that I had to eventually learn from.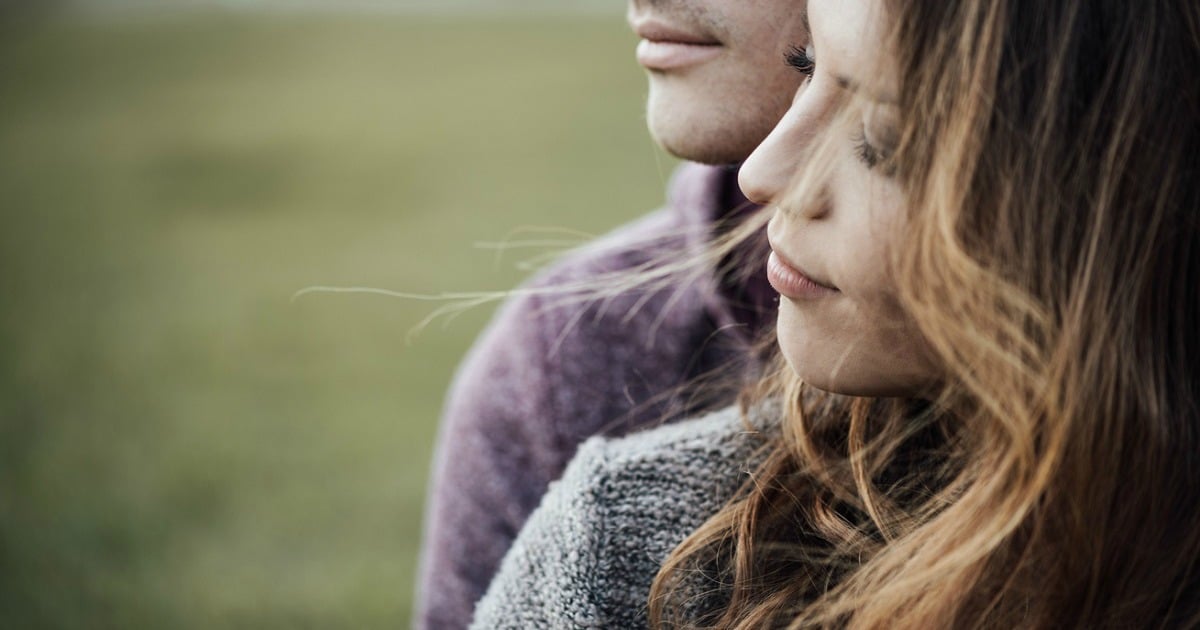 It wasn't until I managed to find myself in relationships with some emotionally healthy women who were able to manage their flaws well that I really learned what to look for when dating someone.
And I discovered in this time that there was one trait in a woman that I absolutely must have to be in a relationship with her, and it was something that I would never compromise on again (and I haven't). Some of us are unwilling to compromise on superficial traits: looks, intelligence, education, etc. Those are important, but if there's one trait that I've learned you should never compromise on, it's this: