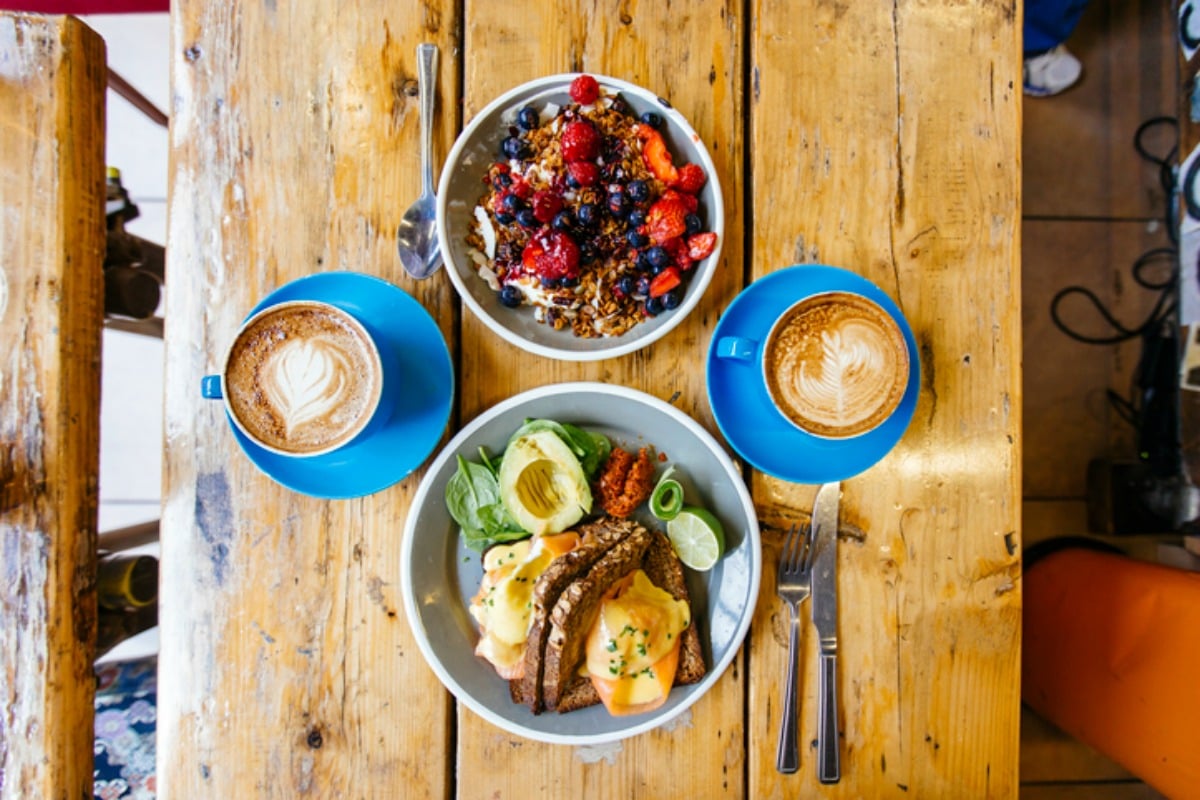 Is it just me, or has breakfast become paralysingly complicated?
Is it because it's January, and even Vegemite toast is up for reinvention?
Is it because no-one – but no-one – is truly a morning person?
Is it because food hasn't been just food since we started taking pictures of it and uploading it to Instagram as #cheatday #cleaneating #ketotime #fodporn? Especially breakfast, the day's most Instagrammed meal.

But here we are and it is January, and I am basic, so, like you, I am trying to "eat healthy" in 2019, to honour the body I'm hoping to live a long time yet in/not have to buy a whole new wardrobe/leap out of bed feeling amazing with eyes that shine like the stars.
So, to breakfast, and obviously, because it's January, my favourite Vegemite toast is out.
I would have a green smoothie but that feels very 2017. And anyway, I don't trust my blender. It seems to only have a "splatter and burn" setting.
I was thinking about having an Acai bowl, maybe with a slice of banana. But I don't know how to say acai, and it looks like Nutella, and really, that's just cruel.
I was considering going full Atkins, in a nod to '90s retro cool, but everyone says living on bacon and eggs gives you bad breath (and heart problems) which isn't something Jennifer Aniston ever mentioned.
A fruit plate might have been okay back in 2014, but now that's a lot of sugar and sugar is the new sitting, which is the new smoking, so the kiwifruit's out.