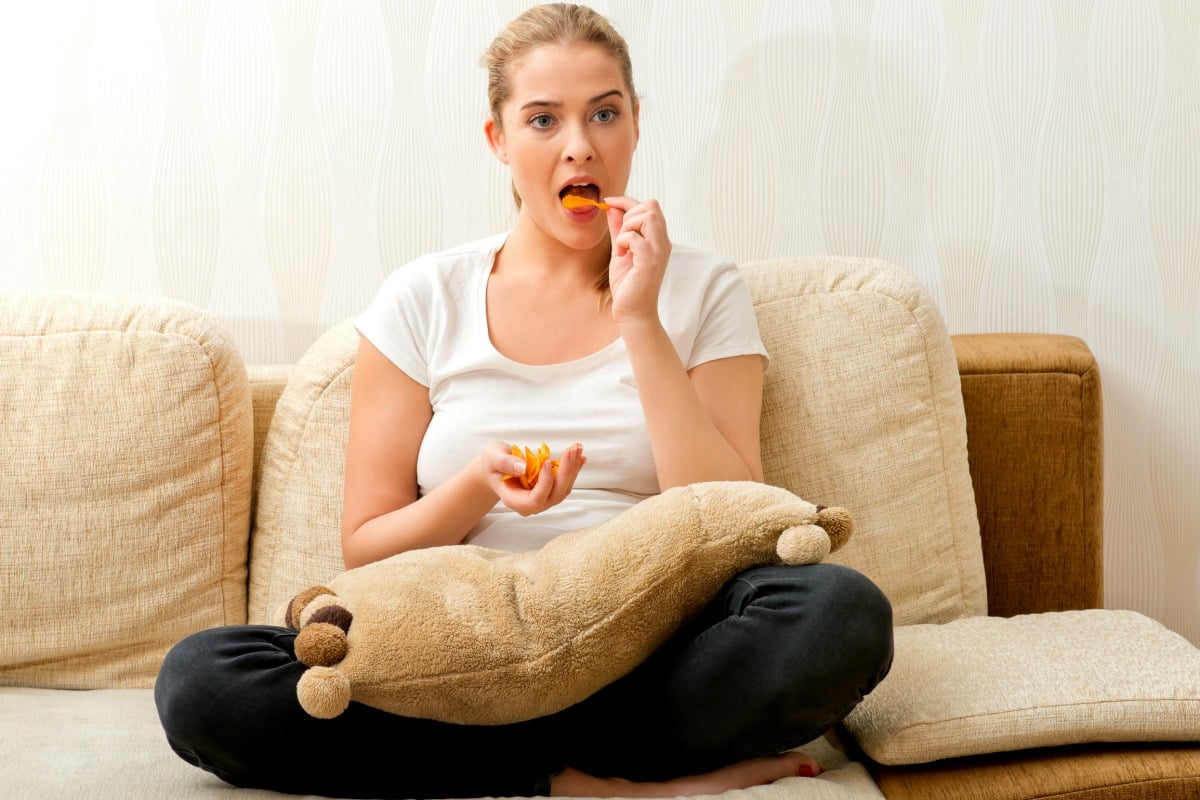 It's that weird limbo time of year.
Christmas is done and we're all just kinda…waiting.
And is it just us, or does this five-day gap get bigger every year?
Is it because you go straight from "Whatcha doing for Christmas?" to "and how are you celebrating NYE?" in every conversation that you forget there is legit a whole week in between?
Mamamia confessions: Our weird Christmas traditions. Post continues after video.
Can't just be us, surely.
In the spirit of limbo-land, we've compiled all of the moods/feels and thought bubbles we know to be true right now.
1. Um, what time/day is it?
Srsly though.
It's worse than when you're on a normal holiday because so many days during this time of year have a "thing" attached – be it Boxing/Christmas/New Year's Day.
It's very confusing, please.
2. WHY IS NOTHING OPEN?
You just want to go to a particular shop/restaurant/gym/activity/hair salon and you realise… it's closed.
Look. You know everyone else wants to have a Christmas holiday too – you understand that in the logical side of your brain. But it's very inconvenient okay.
3. You wonder if it's okay that your food coma is just your new normal.
You wonder why everyone goes on about their "Christmas Day food coma" when it's two days later and you're still deep in that fresh hell.
I mean, doesn't everyone else have fridges full of leftovers that they're still eating too much of?!
Is this whole "Christmas food" thing just supposed to last one day? If so, you're doing it wrong.
4. You're already craving fruit and veg.
On a similar train of thought, it's been two days and you're already desperate for some broccoli, and to never see another Christmas ham, pavlova, or alcoholic beverage again.
You might have overdone it just a tad on the sugar and wine and now you are almost certain your body is screaming at you to just leave it alone. But… it's Christmas and yes, okay then, you will have another Aperol because #festive.
5. Your brain keeps telling you "it's finnne, just start it in the New Year."
Be it exercise, paying those Christmas party parking fines or catching up with that slightly awkward home-town friend you know you should see… you're officially done with 2019 and you will do it in the New Year, okay?