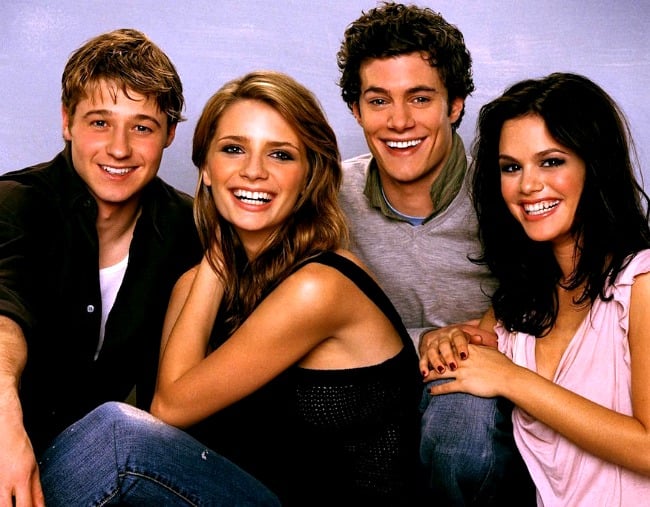 When The OC aired its first episode way back in 2003 it became something of a pop culture phenomenon thanks to luxury sets, salacious story-lines, and good looking cast.
However, the show has now been off air for over a decade and a lot has happened to the cast we all fell in love (or maybe just lust) with since the finale aired in 2007.
Some have gone on to bigger and better things while others have pretty much disappeared.
So enjoy a trip down memory lane and take a look at what your favourite characters from The OC look like now.
Benjamin McKenzie
Benjamin McKenzie portrayed the star of the series, Ryan Atwood. He was a troubled teenager from Chino who was brought into the privileged community of Newport Beach, in California. He was partial to singlets and brooding.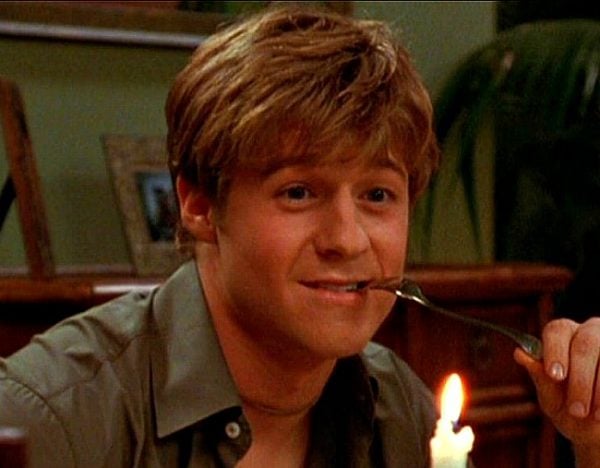 Benjamin McKenzie is now playing a much more adult role, starring in the Batman prequel television show Gotham, as the iconic James Gordon, a young detective new to Gotham City.