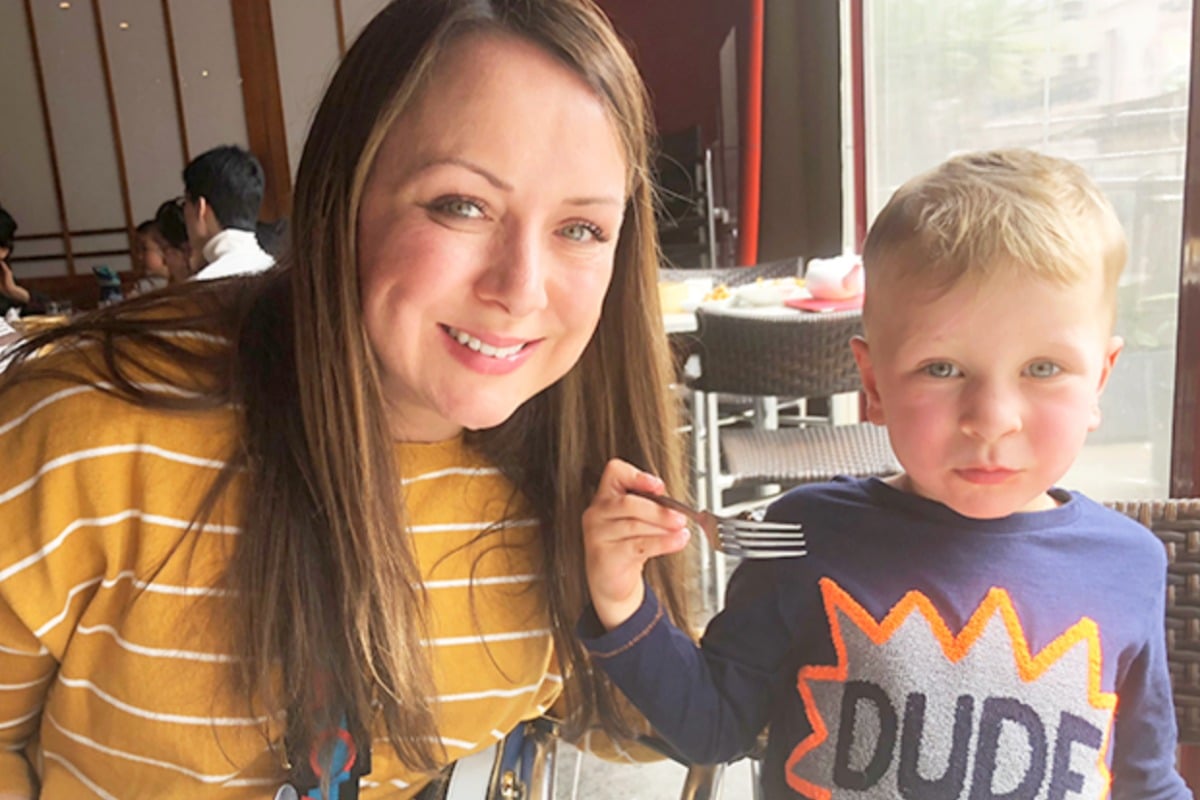 Parenthood can be fraught with worry.
Worry about your kids' safety, worry about their growth and development, worry about them settling into daycare or kinder, and worry about them eating enough good stuff.
For a long time, I worried about my younger child's fussy eating. I worried that he wasn't getting enough nutrients, that he was never going to come within 10 metres of a green vegetable, that every mealtime was going to end up in disappointment and frustration as I scraped another meal into the dog's bowl or the bin.
Most of all I worried that his fussy eating meant I was somehow failing as a mum.
My son is not unusual. Around 50 percent of toddlers are fussy eaters – and eight out of 10 Australian parents feel concerned about their child's eating habits.1 
While us mums are very quick to judge ourselves, our child's fussy eating does not mean we are failing at parenthood.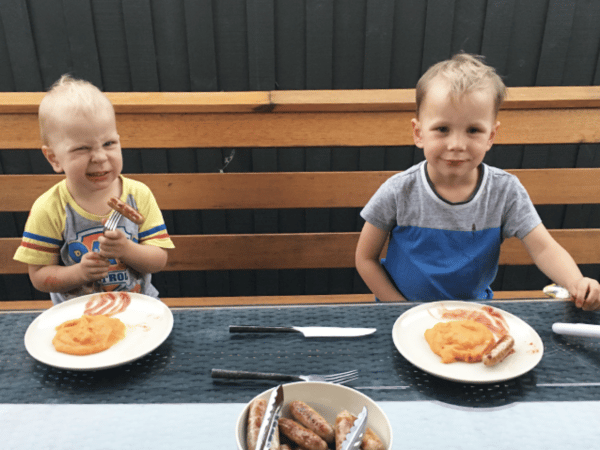 Case in point – I have two kids. One eats (almost) everything. Serve him a big bowl of vegetable mash and he responds with an empty plate. Raw cut up vegetables? He loves them. Steamed beans? He asks for another serve. Getting him to tick off every food group has never been an issue.
His baby bro? Totally different story. Vegetable mash is greeted with an emphatic, "Yuck"! Vegetable crudités make him dry retch and he can sniff the addition of spinach to his smoothie from four rooms away. If there was a cuisine that consisted of bananas, pasta, cheese and meat, he'd be on the next plane to its origin.
Both my kids have been parented exactly the same way. They have both had the same boundaries, the same discipline methods and the same food served up. While we enjoy the occasional takeaway or treat, we follow a healthy diet at home and try our best to limit sugar and processed foods. So when I look at it without my mummy guilt glasses on, I see that my kids are just different, with different personalities and different ideas about what is and isn't edible.