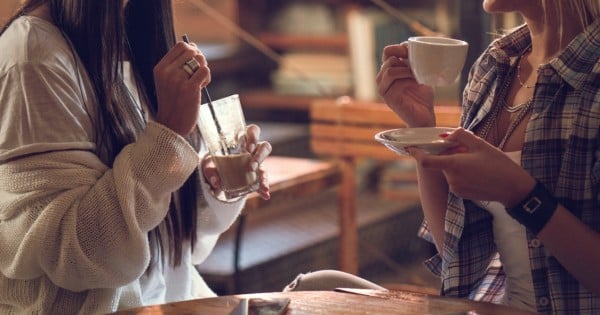 When a child comes face-to-face with disease, defects, or tragically even death, it's the parents who fight. For their child. For their marriage. For themselves. Because let's face it, if they don't, who will? After the initial shock of a diagnosis (if they're 'fortunate' enough to get one), they will inevitably learn to put their own needs second, in a somewhat foolhardy bid to keep it altogether.
The health outlook for the child is obviously paramount. But the fallout is far-reaching. There's the physical and emotional toll on the parents. The mental anguish of having to watch a young child endure such hardship.
Then there's the enormity of guilt and the enduring associated questions. Did we cause this? Are we (indirectly) responsible, through some kind of freakish genetic throwback? Did something happen during the pregnancy?
Add to that, there's the drain and toll on other siblings. The marital stress. The career setbacks from constant medical interruptions. The commute to and from hospitals for appointments, tests and procedures. And the logistical juggle required to keep a family afloat.
For the last four years, my husband and I have had the misfortune of being regular visitors to our local children's hospital. Our beautiful boy was born with respiratory and skeletal deformities, due to a suspected rare metabolic disorder. We've experienced firsthand the kindness of friends, family and complete strangers. Some made our journey so much easier.
However, to be perfectly honest, others made it so much harder. Never intentionally, of course. But put simply, many of our nearest and dearest just didn't know how to support our son, or us, during our times of greatest need. Some went quiet, for fear of upsetting us (or perhaps themselves). Others were too intrusive. They pushed us for details we didn't have. They pried to get clarity, when we too were confused. They offered us their own diagnosis and treatment advice.
Here's what parents of high-need kids want you to know:
1. DON'T COMPARE
"Susan's neighbours, friends child at school had that too" … "I know what you're going through, I went through something similar with little Johnny" … "I saw a kid with that disease on A Current Affair and he ended up OK".