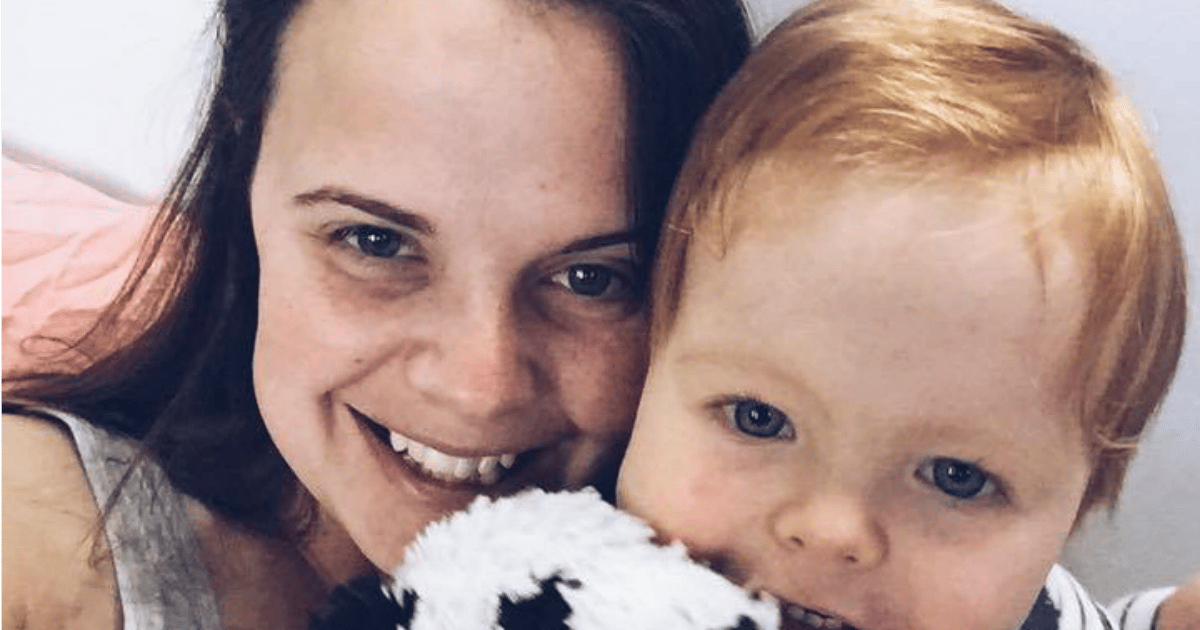 I've always been a little weary about being too vocal in regards to how bad I'm feeling while I am pregnant. I know there are people out there struggling to conceive or who simply cannot have children so please know this is not intended to upset or offend anybody. I've seen celebrities and public figures get flamed for expressing how they really feel. Truth is, like me, they're not out to upset anybody.
I would never go as far as saying I hate being pregnant, hate is a strong word. I just have a problem with the way it is portrayed in the media and in the movies.
I wish women would be more open and honest when it comes to pregnancy.
For me, pregnancy sucked a bag of dicks.
If you had the perfect pregnancy and enjoyed every moment, I envy you. I turn into a total psycho. Am a bawling mess one minute, completely irrational the next and then in fits of rage within seconds. Sometimes I feel like I need to walk around with an 'approach with caution' sign around my neck. I have to bite my tongue while skimming my Facebook feed.
Being pregnant IS an exciting time, you're growing life – you're going to have a baby! But your body goes 'stuff you'.
You see, the truth about pregnancy is: every pregnancy is different.  Hence why I wanted to share my experience and thoughts on the topic.