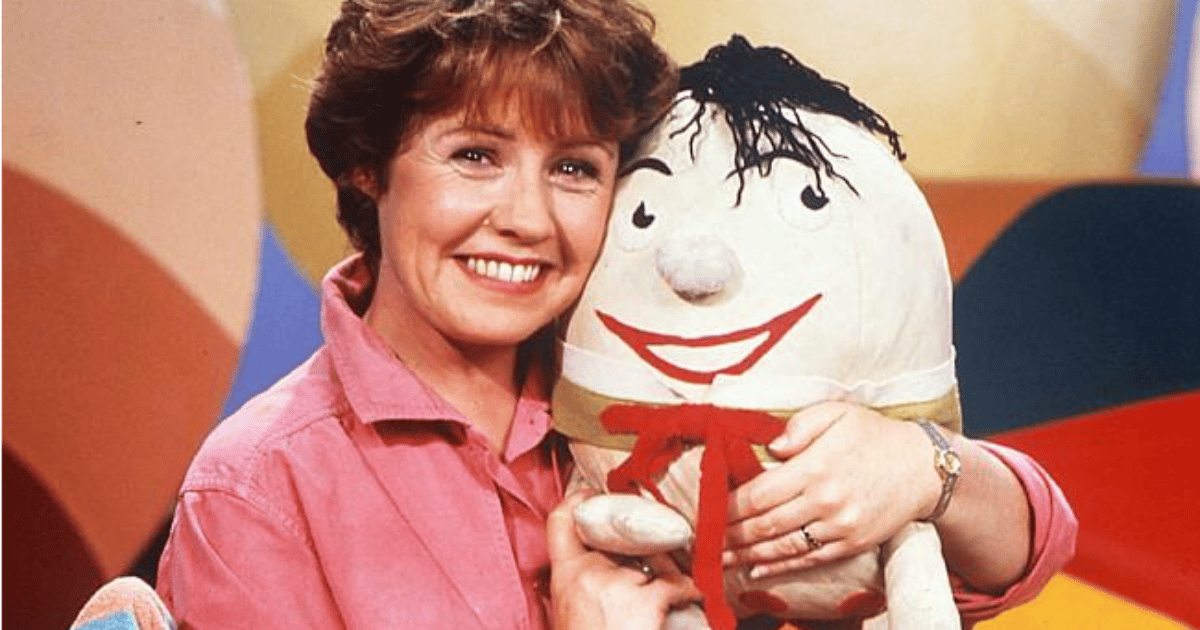 Noni.
She was a big part of my childhood. Noni Hazlehurst taught me everything from the word 'bok choy' (because Play School doesn't dumb down vegetables for kids) to the Dingle Dangle Scarecrow song (and his flippy, floppy hat).
And last night, in her Logie Hall of Fame induction speech, she was teaching me all over again, in her usual gentle-but-no-bullshit way.
She's a household name, but not one that I use often. She was a big part of my childhood, and I hadn't thought about her in ages. She's been one of the most consistent, virtuous and pragmatic actors in Australia for the past 40 years, and until last night, I hadn't felt the wave of gratitude that I've now realised I've owed her for decades.
Noni Hazlehurst as Bernice Waverly  in City Homicide. Image via Channel 7.
But watching her speech, watching her tell a room full of celebrities exactly what the 'prevailing zeitgeist' is, watching her say all the things I didn't even know I was thinking until I was on my feet like a worshipper in church crying "Amen, child! Sing it!", gave me the same warm fuzzy feeling of familiarity she used to give me as a kid.
Because Noni Hazlehurst feels like family to all of us. And like family, we never stop learning from her.
What she said about children, from their bullshit-detecting abilities ("If they sense you're not really talking to them, an ant crawling up the wall will quickly take their attention") to seeing the world through their eyes ("How easily abused, and particularly how empathetic they are. No child is born a bigot.") was not only beautifully true, but exactly the reason why she was so good to watch on Play School - she just gets kids.
And then there was the scary truth. The thing I didn't know I was already feeling. That we are all living under "a heavy and constant cloud of negativity". That depression and anxiety and suicide are prevailing, because we are bombarded with heart-breaking news, day in, day out. That "our hearts are growing cold", and that our children are being saturated with sadness.
Thank you, Noni. Thanks for not sugar-coating that bit. Thanks for telling us we're not alone in feeling the current heaviness of the world, in exactly the same honest, wise tone you used when you taught me 'bok choy'.