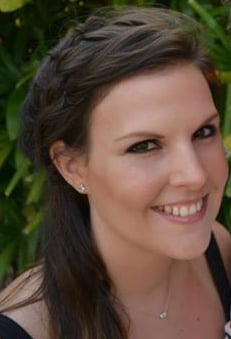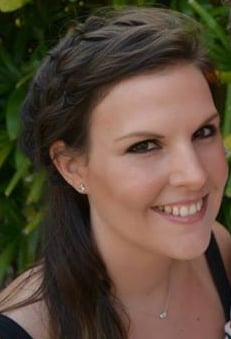 BY AVI VINCE
Hold up there, dear potential passengers.
Hey, I'm talking to you back seat passengers too.
Before you pull that door handle, open that door and slide in, you need to know some rules. You also need to know that by getting into the car I'm driving, you are agreeing to those rules. And should you break those rules mid-drive…well…you'll probably find yourself walking.
Here we go.
 Just as an FYI, you should know that this post is sponsored by Nissan Qashqai. But all opinions expressed by the author are 100% authentic and written in her own words.
I'm a responsible driver. And you will trust this. Checking my speedometer means you don't trust me. So no checking. But you are welcome to help me out by reminding me about speed cameras along the way. You know. Just in case.
As you can see, this is not a driving school car. There are no brakes on the floor where you sit. So no slamming your imaginary breaks (again, this shows you don't trust me). As you can also see, this is not a rollercoaster that goes upside down and backwards. So clinging to your seat belt is not necessary.