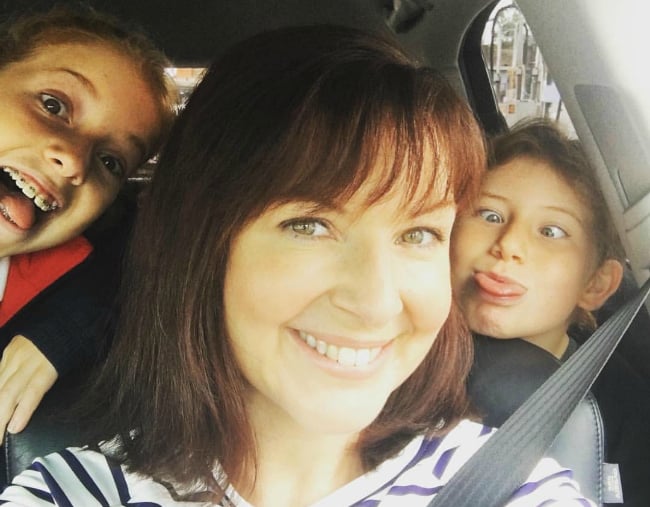 Last week I was courtside watching my younger daughter's netball match, as you do on a Friday night (it doubles as my social life.) The parents were huddled together, bouncing in our puffer jackets to keep warm while we watched our girls tear up the court, oblivious to the cold in their netball uniforms, lost in the thrill of the game.
I overheard two mums behind me discussing the action on the next court, where their team was getting what could only be described as a solid thrashing. "They're going to lose again, and it'll wreck her whole weekend," said one about her daughter. "She wants to give it up because she says she's not good enough. But she loves to play – I don't get it."
I wanted to turn around and give this woman a hug. Her 11-year-old who was probably a bundle of energy and sparkly headbands not too long ago, had lost her self-confidence and wanted to give up something she did for fun. My heart ached for both of them.
A recent study, the Suncorp Australian Youth and Confidence 2017 Research Report, found that while sport has a highly positive impact on Australian girls' self-esteem and friendships, as they get older fewer girls play. As they withdraw from their teams and the peer support team sports offer, girls also do less physical activity, which can impact their mental health, too.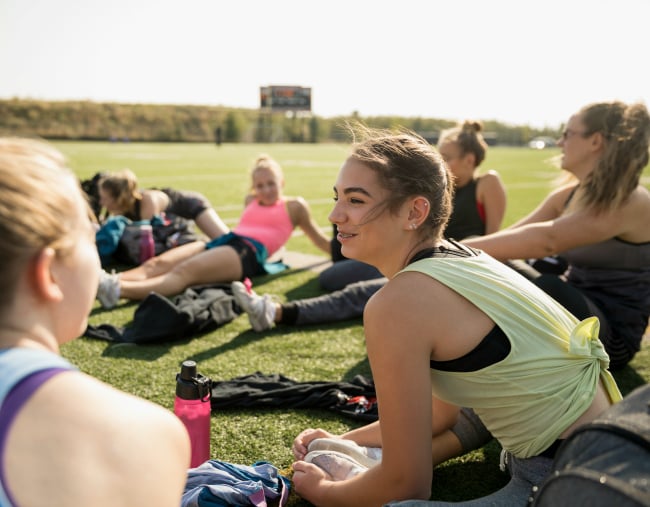 I have two daughters in the thick of early adolescence and all its awkward, spotty glory. As a wise woman once told me: it's a marathon, not a sprint. School can be tough, friendships can be tricky and hormones are brutal. It's little wonder low self-esteem tends to seed itself in adolescence. Just when our girls need their confidence the most - up pops a mean girl in their own head.