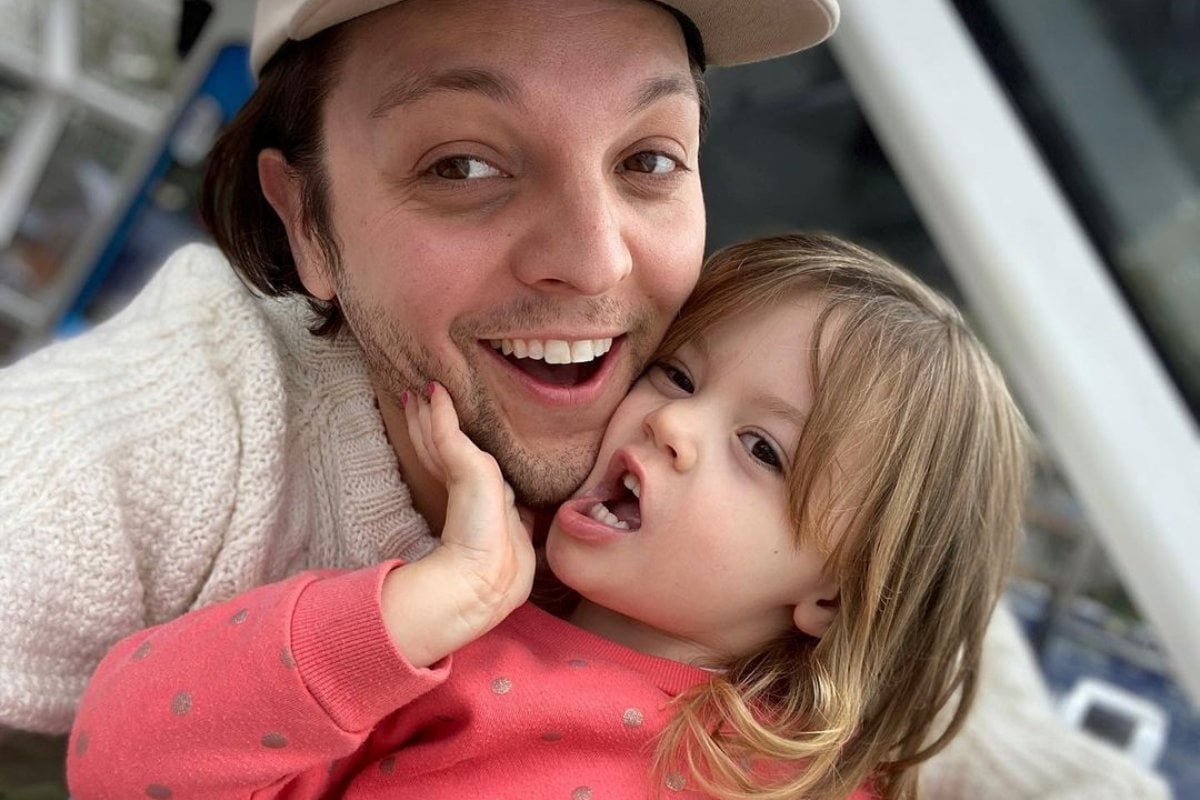 There are only two types of parents in the world: those who think animated movies are exclusively made for children and lack any moral substance that adults can relate to; and those who think the polar opposite.
I, personally, fall into the second group. In fact, I'm the President of the Animated Series Are Actually Made for Adults and Kids Just Happen To Enjoy Them Conspiracy Club.    
Take Netflix's newest animated science fiction comedy The Mitchells vs. the Machines. The film comes out on Friday 30th April, but we had a chance to preview it as a family this week.
My boy-girl twin toddlers, Stella and Cooper, absolutely loved the action-packed film. They were captivated by the funny script, the bright pops of emoji stickers sprinkled into each scene, and the silly dog, Monchi, who accompanied the family throughout the movie. 
Me, on the other hand? I loved the action-packed film, too. I was equally captivated by the humour, laughing at more nuanced jokes that my children (hopefully) won't understand for a decade or ten. I was impressed with the bright pops of colours and emoji stickers used through the film, a perfect time capsule for this digital-obsessed era. Heck, I even became emotionally attached to the silly little puppy, Monchi. And I'm not really into silly puppies.