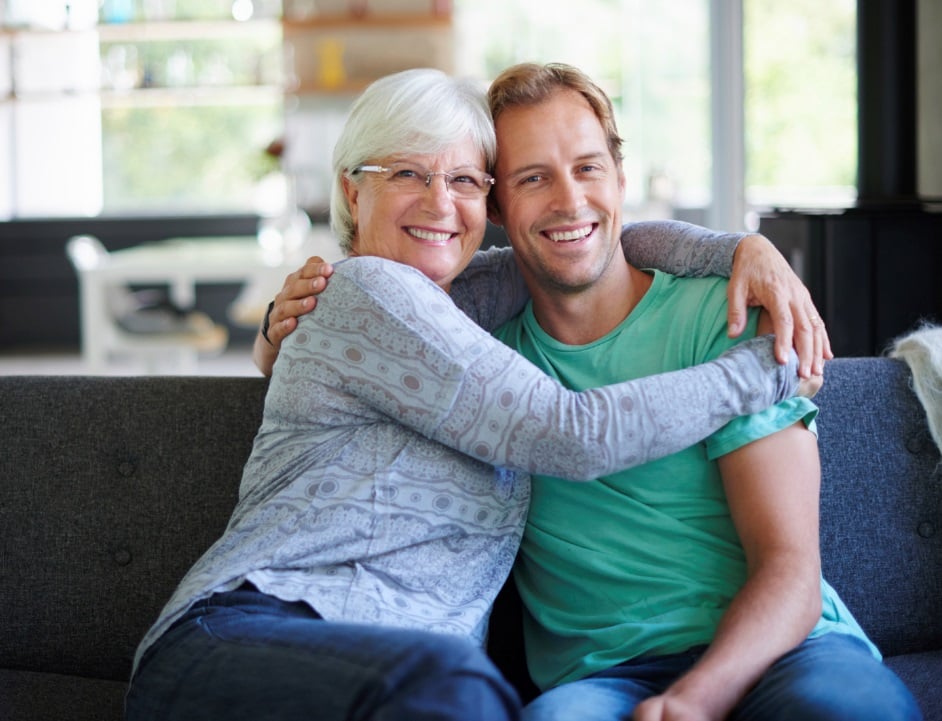 Got all sons? Count yourself lucky.
I am a mother of three boys. No daughters. Just three wonderful sons. So, I have always heard comments like:
Are you going to try for your girl?
Three boys… whoa… you must be tired.
Three boys. (Light-hearted laugh.) Man, I feel sorry for you.
Or that awful saying that goes something like this:
A son is your son until he takes him a wife. A daughter is your daughter for the rest of your life.
I love being a mom of boys and I know people aren't trying to be mean, so these kind of comments don't normally bother me. (Well, maybe except for the last one… who wants to ever think their child will go off and never return? What a horrible thought.) But the remarks aren't exactly encouraging or uplifting either.
Recently though, I heard a comment about my boys that I continually turned around in my head until it seeped deep into my heart. It made me feel like I could not possibly be blessed more than by being a mother of three sons.
Listen: Luca Lavigne explains the importance to any mum of letting her teenage son break free. Post continues after audio. 
My family and I were eating breakfast at my grandmother's senior living center. It was normal family mayhem. My husband and I helped our kids through the buffet. ("No you cannot pile only donuts on your plate.") We were up and down during the meal refilling plates. We cleaned up an orange juice spill. Then our chaos was interrupted.
A resident came over to our table and said to me, "You have such beautiful boys." She hesitated, as if trying to decide if she should say more before finally adding, "I have three sons too, and I love it. They take such good care of me."
She said it with such joy and pride and went on to tell me how they treated her so well. The wisdom of her 90-something years and the passion in her voice as she spoke of her sons stirred my emotions.
She ended our conversation by firmly stating, "They take better care of me than any daughter ever could. I am so happy I have three sons."