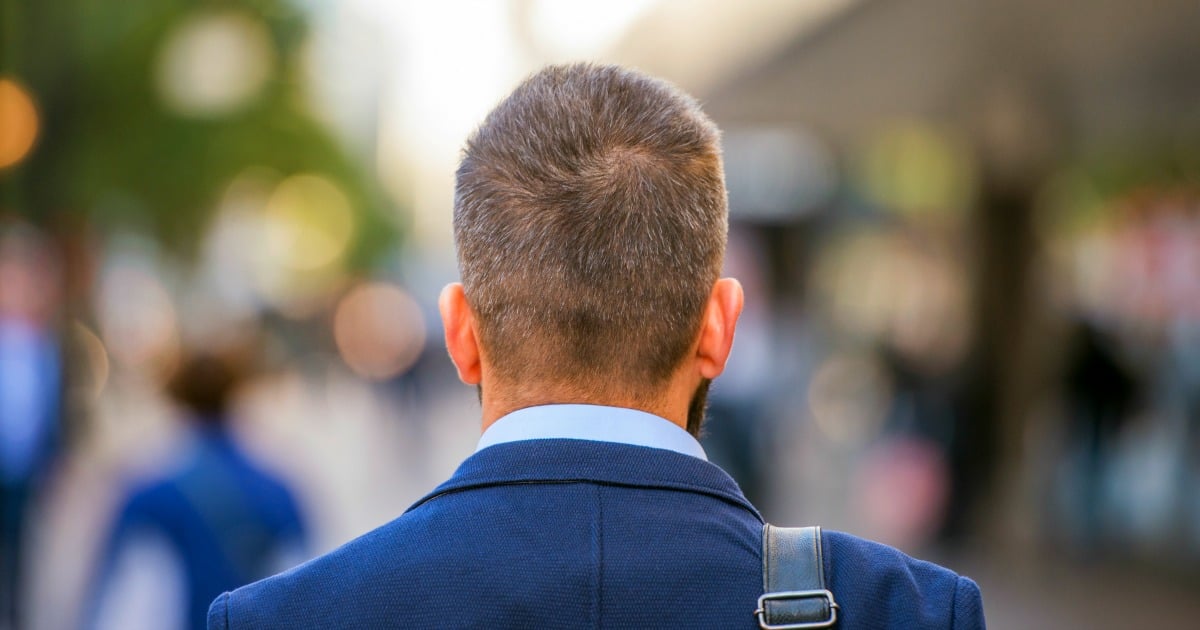 When I was young, I ate ravenously the fruits of the world — all poisoned and rotten as they were — and internalised the thirty-second soundbites of flashing screens, popular music, and hurled insults between my divorced parents. Unconsciously, the pits of those fruits sat like stones in my stomach. Goofily endearing reruns of Boys Meets World were relief from back-and-forth custody trips amongst the fractured lives I felt myself falling through. It took me a long time to try to love myself.
Love, as I saw it on TV screens and heard it from the mouths of the people around me, was an all-consuming, eternal addiction to a person. It came in a form known as monogamy and offered people the chance to not be alone. With youthful vigor, I took the seeds given to me in order to grow a garden of this love and became fiercely monogamous in the process. (The laugh track plays.)
It wasn't until I'd stopped running from myself that I could more fully appreciate how plagued I'd been by normative systems, such as heteronormativity and compulsory monogamy, that compelled me to act against my own desires. With the hindsight of years, I see clearly now how the world teaches people at once to long for love and to fear it.
Largely because of the LGBTQIA community and feminists, many of us recognise that compulsory heterosexuality is the defective product of a system of oppression and control. I should have known this as a child when I was told in a myriad of ways that all the supposedly feminized care of boys that I exhibited needed to be cut out of me with viciousness. The isolation that it brought me to be unable to touch the boys around me in tenderness has become suffocatingly familiar.
What wealth I've surrendered I can hardly know. I notice, though, that I am washed over by the feeling of an ancient rediscovery whenever I watch women exhibit care for each other. It is a healing that haunts me.
In the same way that the current monogamous system of marriage prioritises couples over individuals through economic, legal, and social benefits, compulsory monogamy would teach me that being single meant that I lacked self-worth as an individual. If I didn't have a partner for long enough, it instructed me to think of myself as unworthy. It mangled masturbation with the idea that I wasn't attractive enough for anyone to f*ck me. It fostered insecurities in me and fed them my loneliness, creating monsters that I couldn't control, to the point that it created an impasse between self and love.