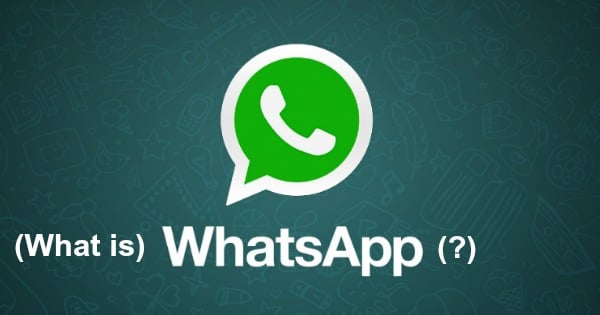 In a world of constant instant messaging, there's one question on everyone's lips: why don't we all just put our phones away and open our eyes to the beauty of the world around us?
JUST KIDDING! The real question is which instant messaging service the cool kids are on, and how you can get amongst it. Because nobody is just "texting" anymore.
You probably know that Facebook recently revealed their alternative to the humble iMessage: Facebook Messenger, where you can contact all your Facebook friends in one place. You probably know this because Facebook made you download a whole new "Facebook Messenger" app, which probably made you unreasonably cranky (I hope it wasn't just me).
What you probably don't know is that Facebook also owns WhatsApp, another instant messaging app that allows you to text people like you normally would… except you press a different icon on your phone to use it.