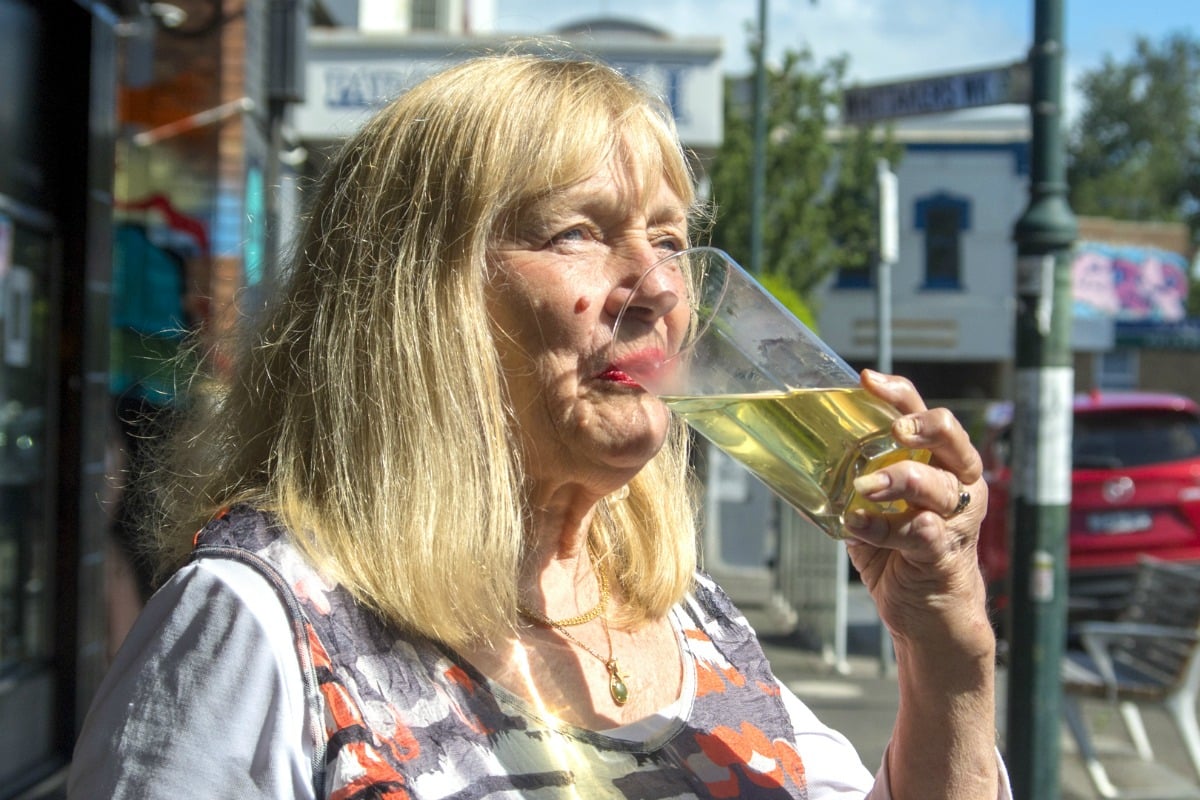 We've heard natural health advocates extol the benefits of drinking Kombucha for our gut, or Chlorophyll for our skin. Turmeric lattes were also a thing for a while, because of inflammation… or something.
But what about urine?
Search the phrase 'urine therapy' and you'll find a number of people who claim that regularly drinking/washing with your own wee is the key to good health.
But why? And is there any truth to their rather, erm, unconventional theory? We asked medical professionals to give us the wash.
What is urine therapy?
Urine therapy is an alternative health practise that involves ingesting urine or applying it topically to skin, gums and hair.
Proponents believe urine acts a natural treatment for a variety of ailments, from eczema to chronic illnesses, infections and even cancer.
Singer Kesha famously chugged a jug of her own wee on MTV in 2013, after a friend told her it was good for health. Madonna reportedly pees on her own feet in the shower to ward off Athlete's Foot. And former Prime Minister of India, Morarji Desai, once told US 60 Minutes that he relied on urine therapy (mostly drinking it) to prevent illness.