Waist-high splits. Totally sheer sides. Open backs and impossibly low fronts. Say hello to the 'naked' dress, a red carpet mainstay that has no room for shyness – or underwear, it seems.
Since Beyonce first stepped out at last year's Met Gala wearing a sheer, diamonte-encrusted number that was certainly not suitable for our fave granny knickers – or even the flimsiest of knickers, to be honest – we've been wondering what's going on down there. (Post continues after gallery.)
The most talked about Naked dresses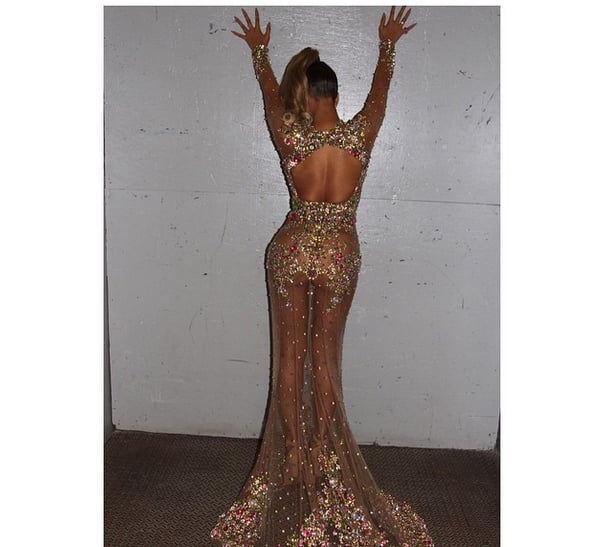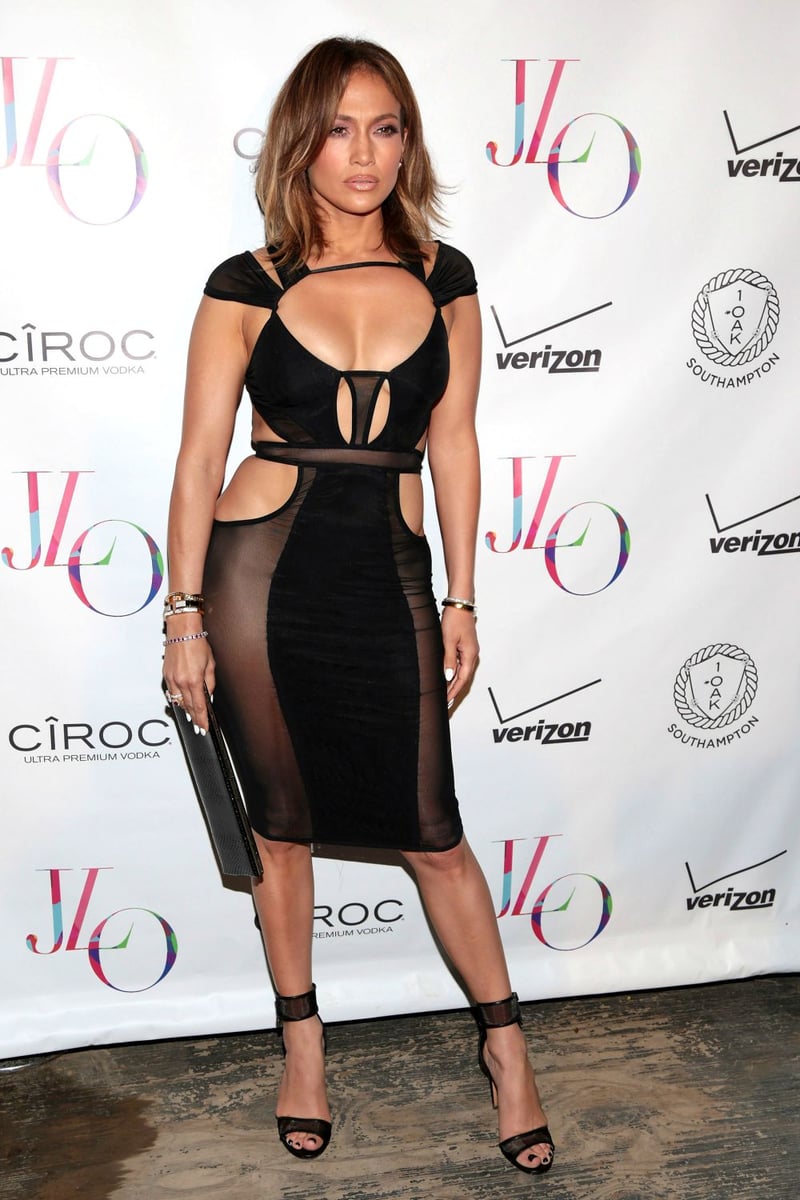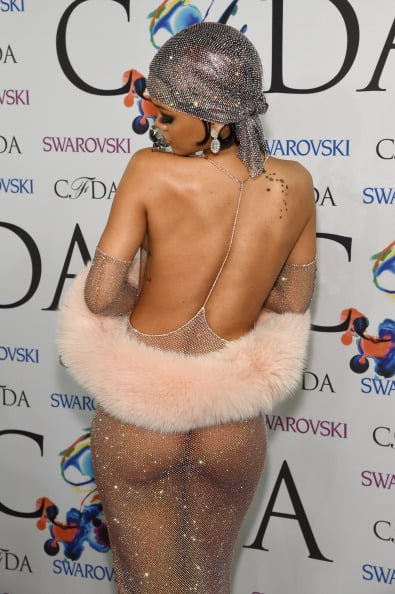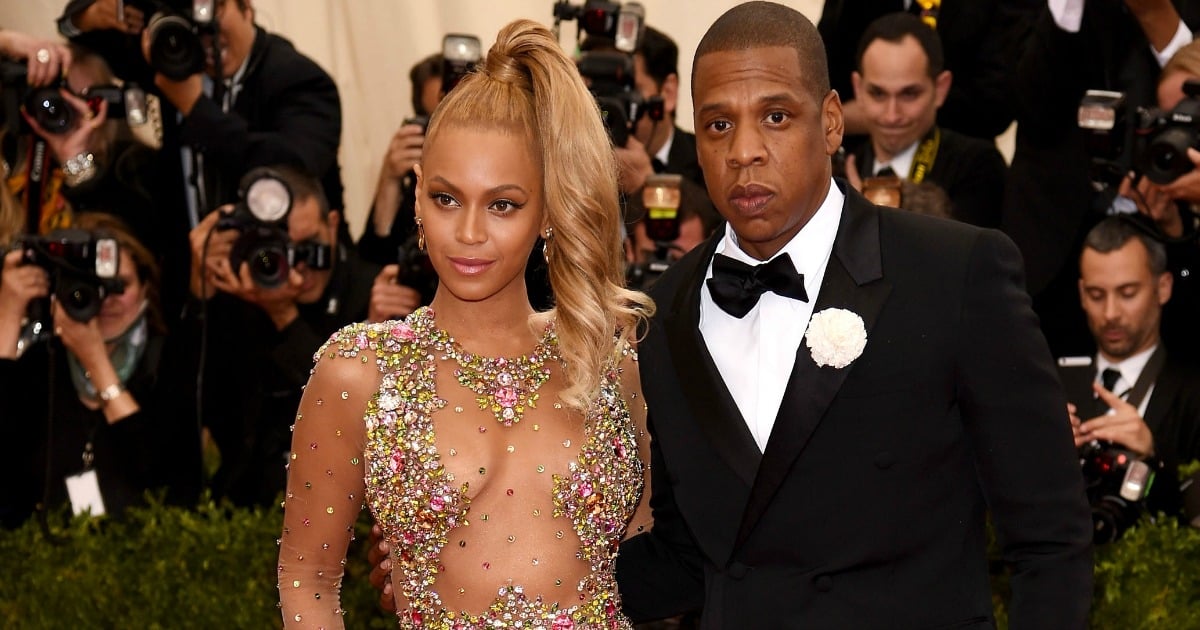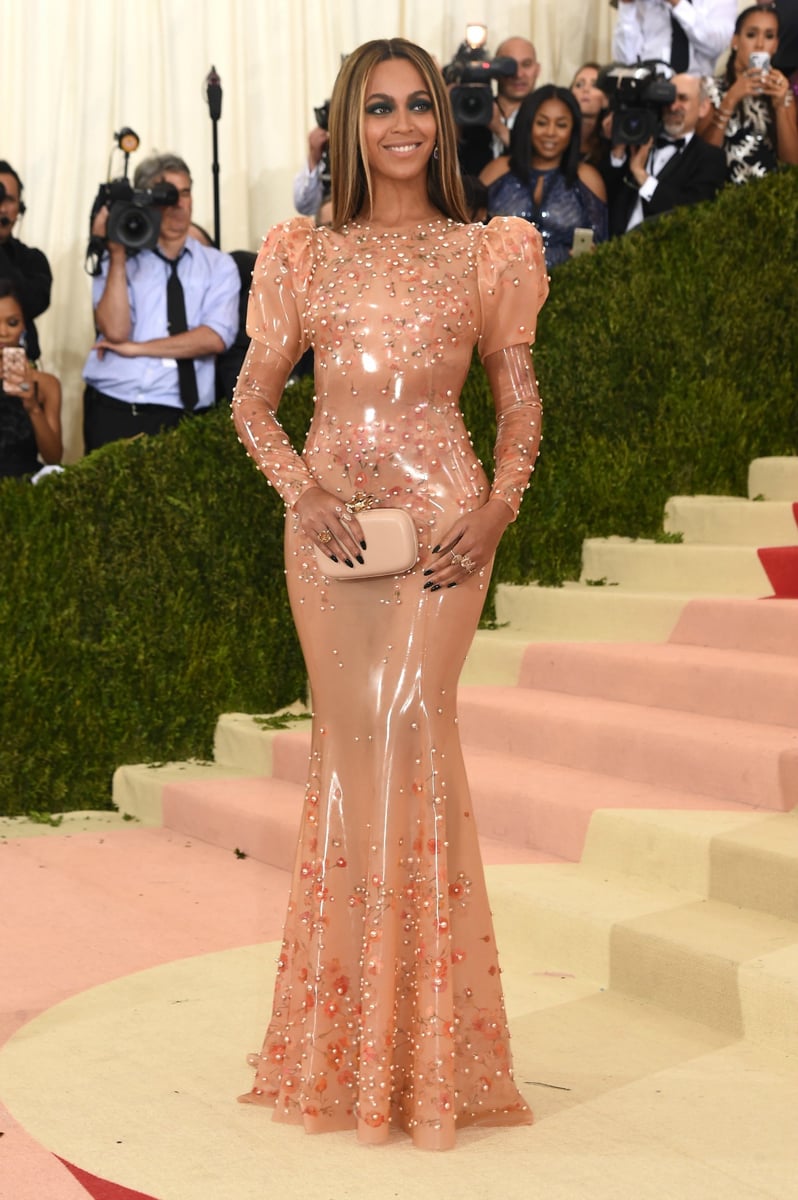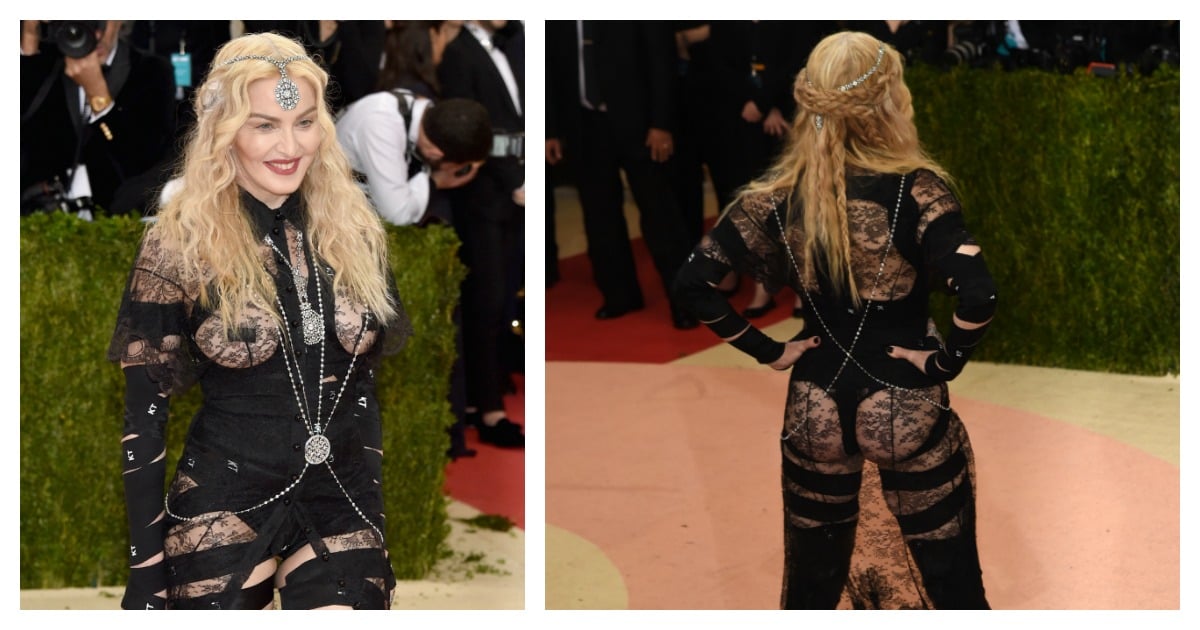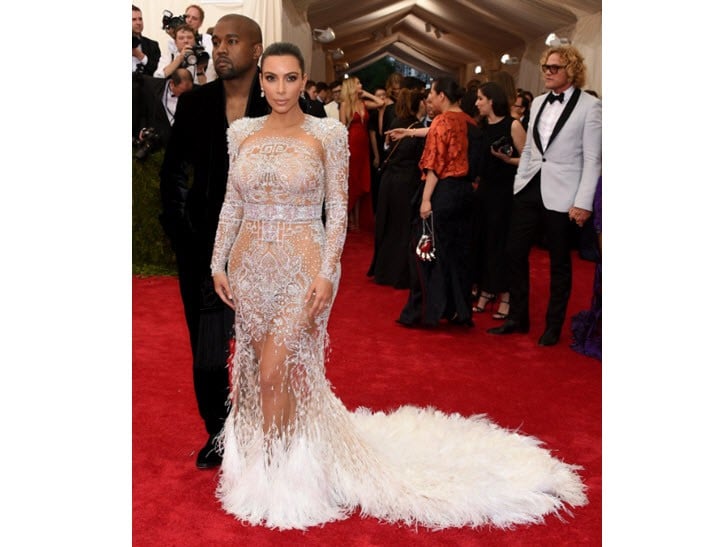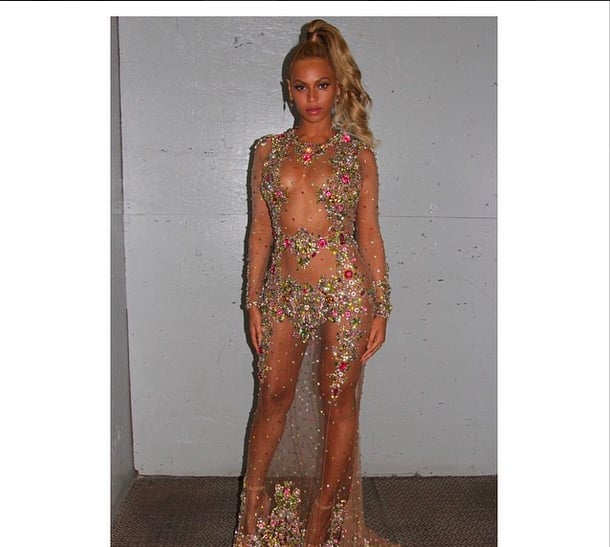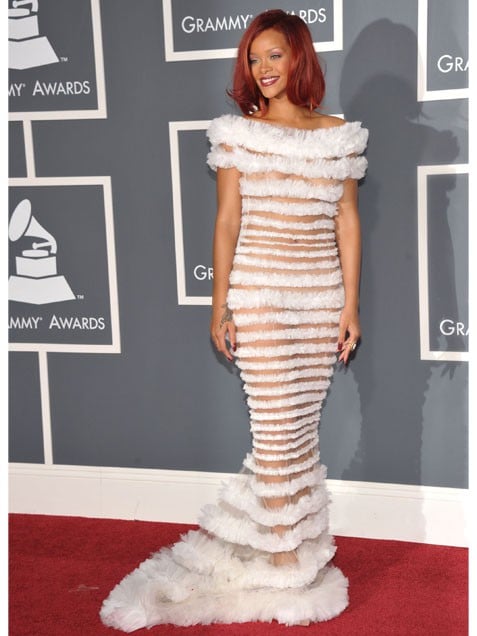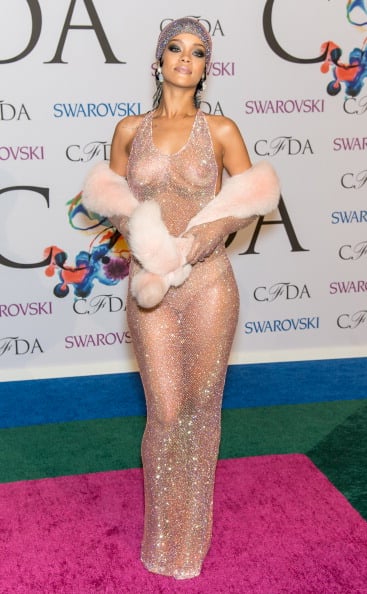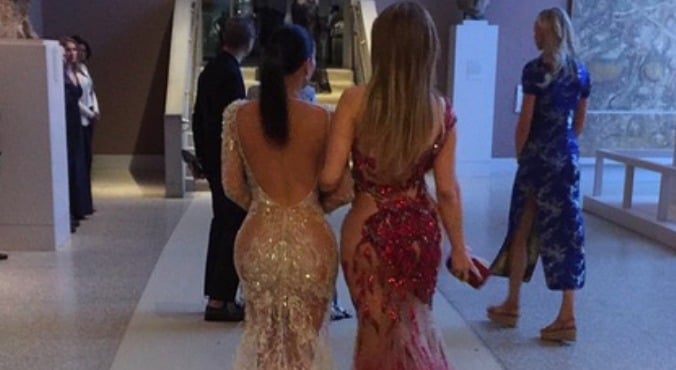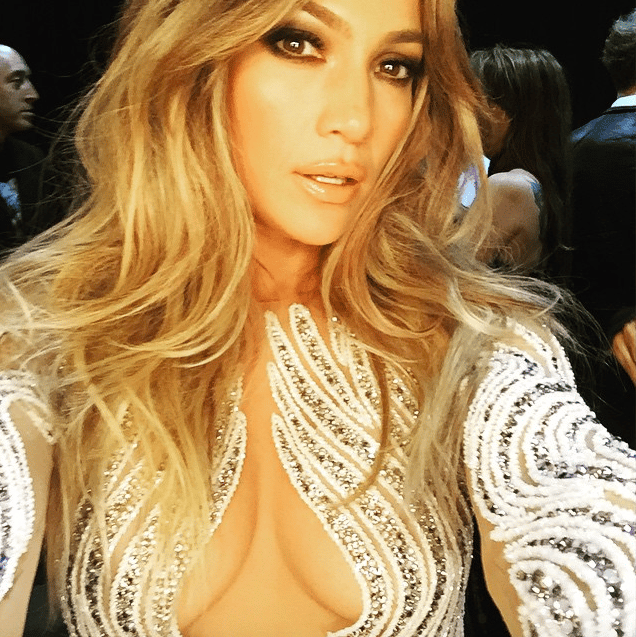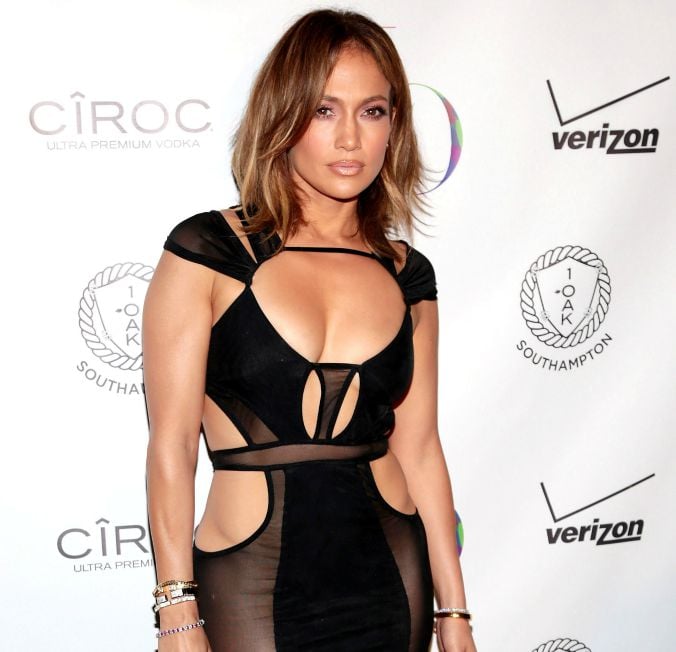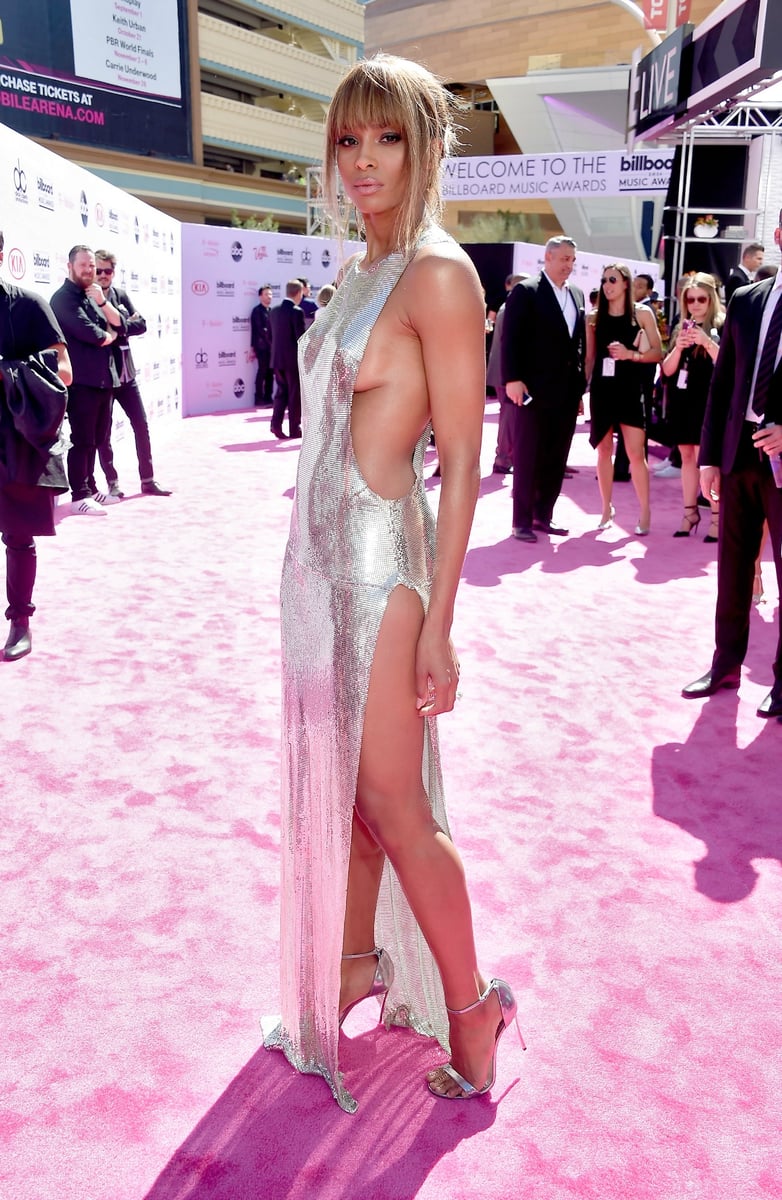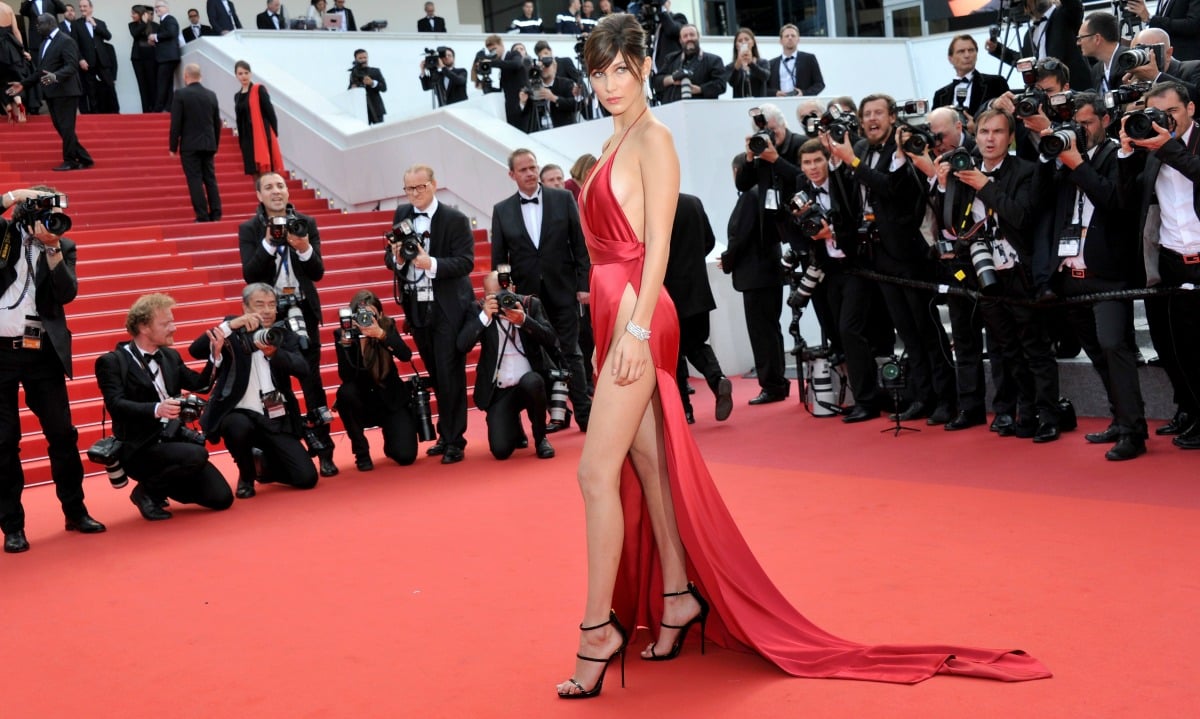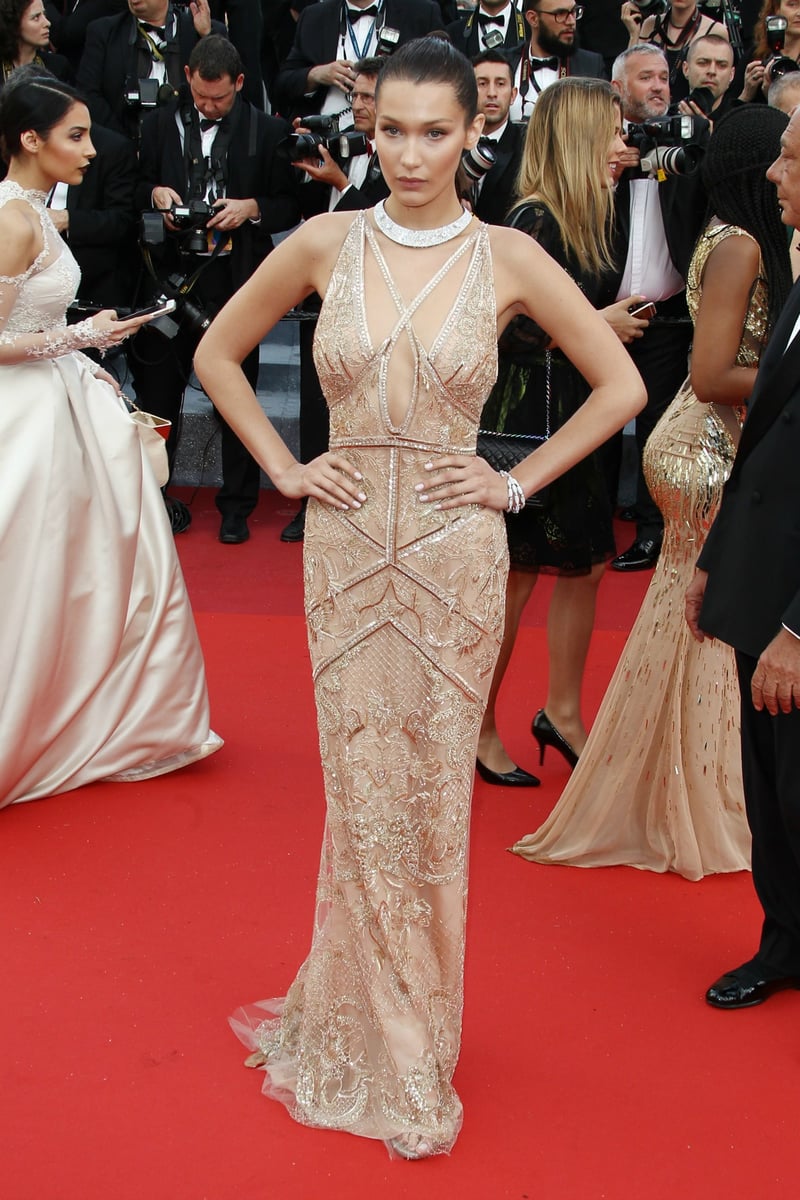 Is it some magical invisible bodysuit? A cleverly constructed slip? A hell of a lot of tape? Or… nothing? Now stylists to the stars (including naked dress devotees Jennifer Lopez and Rihanna) Mariel Haenn and Rob Zangardi have spilled the secret.
Stick. On. Thongs.
"I love giving the secret away. It's the most basic thing in our entire kit. It's basically a thong that has no sides. You can buy them at any costume store. It's what they use for movie sex scenes," Haenn told ELLE US.
Watch: All the best looks from this year's Cannes film festival. Post continues after video.
Not sure what she means? Basically like a glorified band-aid, the stick-on "thong", or is disposable (thank god) and is described as "a breathable and hypo-allergenic g-string that sticks to the skin on the back and front".
So if you were expecting something sexy, think again.
Image: Amazon
Unsurprisingly, the duo warn that they're not the comfiest underwear you will ever wear.
"They're not, but they could work on their stickiness."
Kim Kardashian in her naked dress this week in London. Image: Getty
The price we pay for #fashun.
Ever tried a stick-on thong? What's your underwear secret for revealing or tricky outfits?