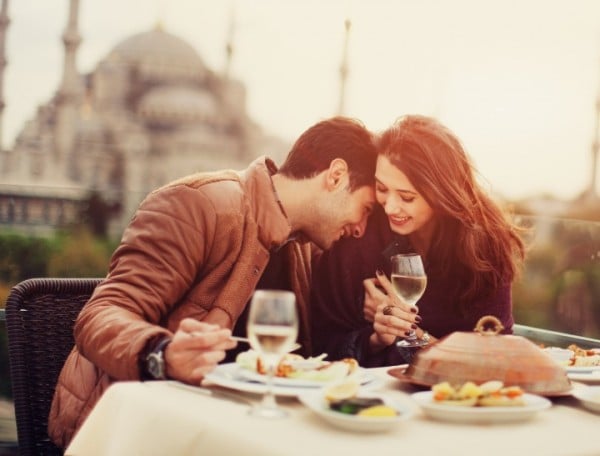 Today, as I surfed through the endless oceans of the interwebs, I stumbled across a study that said 'Most Generous Men Live Down Under'. So, of course, I clicked.
Apparently, our home grown blokes are spending big bucks on first dates. Like really big bucks. We're talking in the hundreds.
Like Debrief Daily on Facebook. 
Date auction site, WhatsYourPrice.com asked its 850,000 members how much they would expect to spend on a first date and the results were, quite honestly, ridiculous. South Australian bachelors are the biggest spenders, shelling out, on average, $375 on a first date.
Three hundred and seventy five dollars.
That's enough for dinner for two at your favourite cheap and cheerful Thai place every night for at least two weeks, or flights for two to Melbourne from Sydney plus spending money. I'm pretty sure I've never spent that much on anything, except overseas trips and the Marc Jacobs bag that I've used every single day for more than three years (price per wear is probably in the 30 cents range by now).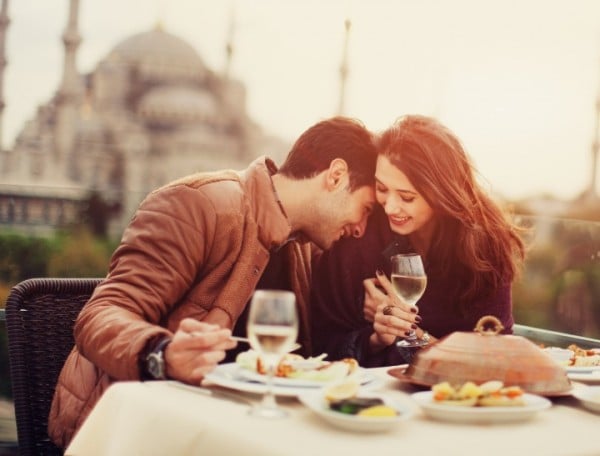 Here are the top 5 'Most Generous Cities':

1. Adelaide - $375
2. Brisbane - $289
3. Sydney - $262
4. Perth - $249
5. Melbourne - $239
But it begs the question, what on earth do couples do on these dates?
It's easy enough to answer. In an age where dating reality shows are splattered across our screens that yell subliminal messages such as 'the only way she'll be impressed is if I take her on a helicopter ride!' and 'the only way we can possibly go on a date is if it's in a private meadow with our own chef and personal decorating service', our dating expectations have simply inflated to the point of bursting.
With the introduction of online dating and dating apps, actual dates (as opposed to the now preferred 'Netflix and chill') are much less common. This generation has little but classic '80s rom coms to use as a standard, and flowers and flashy, expensive restaurants seem standard fare.