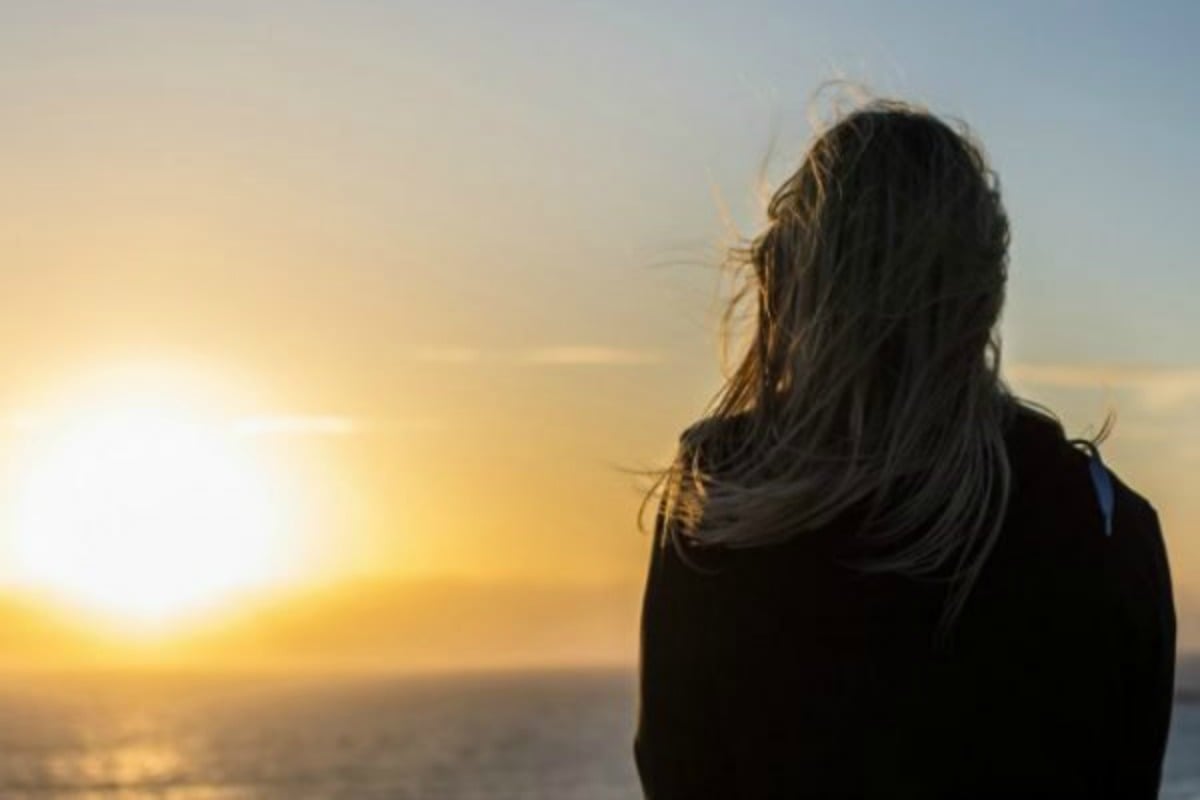 Content warning: This post details post traumatic stress disorder. Some readers may find this triggering. If you are in immediate danger, call 000.
"I'm in the back of the car and I can feel this fear as the oncoming car approaches, then everything goes black, and I can see my son lying in the gutter… there are ambulance sirens around us."
Amanda* wasn't there when her 22-year-old son Jake* was in an accident earlier this year, but if you could see the vivid imagery in her dreams, you'd think she was.
Jake was the only passenger injured in the car crash that occurred in the early hours of the morning after a night out with friends.
Due to the severity of his head injuries, he has no memory of the events leading up to the accident. But his mother could see it as clear as day for many weeks following.
"It was so real, it was terrifying," Amanda recalls.
"I'd have these dreams where I was lying in the gutter, as though it was happening to me, and I could feel the fear as I'm in the back of the car realising what's about to happen… Even though Jake has never described any fear of his own because he can't remember."
"It's like I was creating the fear he can't remember," she adds.
Jake was initially unresponsive after the collision; rushed to hospital in an ambulance with what was soon diagnosed as a cracked skull, fractured spine, and brain haemorrhaging.
He was released from hospital two weeks later – each night spent with his mother at his bedside, and although, luckily, he is able to walk and talk, he required weeks of rehabilitation for his brain injury.