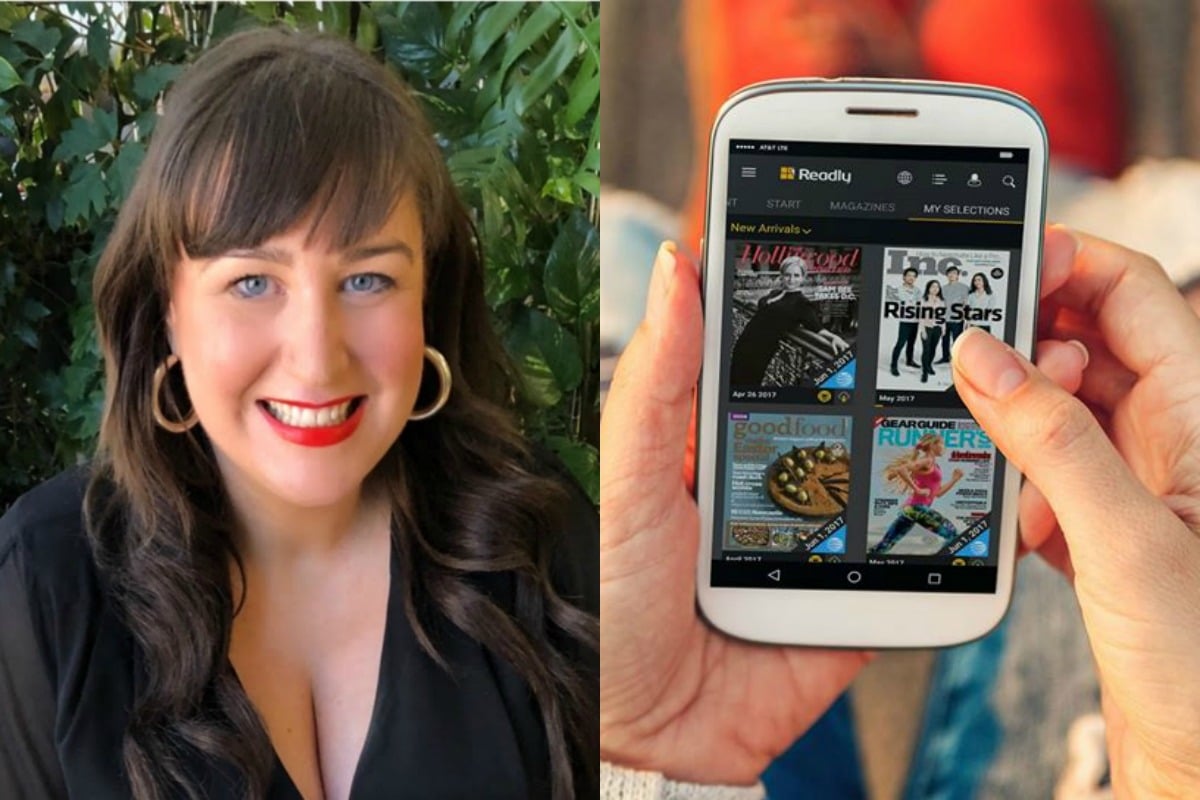 When I was in high school, your position in the school bus hierarchy was solely dependent on the number and quality of magazines you could yank out of your backpack and share around.
Now, more than 15 years later, my eyes still seek to devour the stories and ideas found in magazines, whether it be from their glossy pages or from within their eye-popping websites – even though my make-up collection has progressed past whatever free mascara was taped to the front.
Sex and the City's Carrie Bradshaw once said that when she was low on cash she would chose to buy Vogue instead of dinner because it "fed her soul more" and while I don't endorse that particular form of consumption (no amount of seasoning will make those pages taste like a delicacy) it's a craving I very much understand.
Magazine subscriptions, both the physical copies I gleefully discover in my letterbox each month and the websites where I happily fork over cash to access the members-only sections are non-negotiable when it comes to my monthly budget. I always figured it was worth it.
My bank balance, however, does not quite agree. At the beginning of this year, I forced myself to have a long hard look at the numbers and came to the conclusion that I needed to curb my exorbitant habit or face not being able to pay my electricity bill.
Which is how I came to start using Readly, an "all-you-can-read" digital subscription service that's taking off in Australia after first starting in Sweden in 2013.
Through the app, I now have unlimited access to nearly 5000 national and international magazine titles, all in one app and for the nifty price of just $14.99 a month.
(Yes, that slight wailing sound you can hear in the background is my bank account crying quiet tears of joy and relief…).