You remove your underwear, lie down on the floor on your carefully constructed 'nest', and wait for the lubed-up fingers of your partner – or a stranger – to start lightly rubbing your clitoris.
This is orgasmic meditation, and it's a niche practice that Australians are embracing in droves.
Orgasmic meditation — or OM-ing as its devotees call it — is a 15 minute wellness practice designed to instill more connection, vitality and pleasure in your life.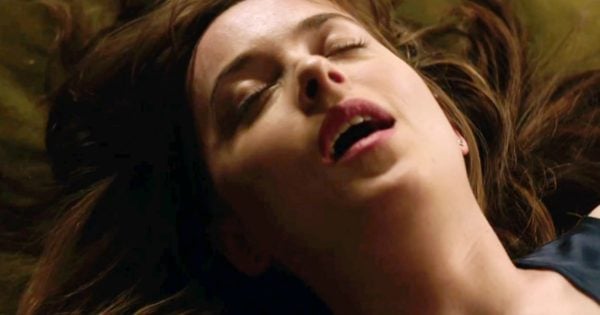 OM-ing isn't about climaxing more; rather it's about being in the moment and expanding the sweet spot of the orgasm.
In Australia, OneTaste classes are open to couples and singles. However, if you're not already loved up and you want to practice OM, they recommend you bring along a friend you trust to, you know, rub your lady bits.
On a recent episode of Bustle's Honestly Though podcast, American sex writer Rose Surnow spoke about her own experience with orgasmic meditation.
Listen: Why spicing up your sex life isn't all that hard. (Post continues after podcast.)
Surnow has been OM-ing for over three years now and says it's radically changed her sex life.
She describes the experience as a "a partner practice where one partner strokes a woman's clit with no goals".
"So if the woman climaxes - awesome, if she doesn't climax - also awesome."