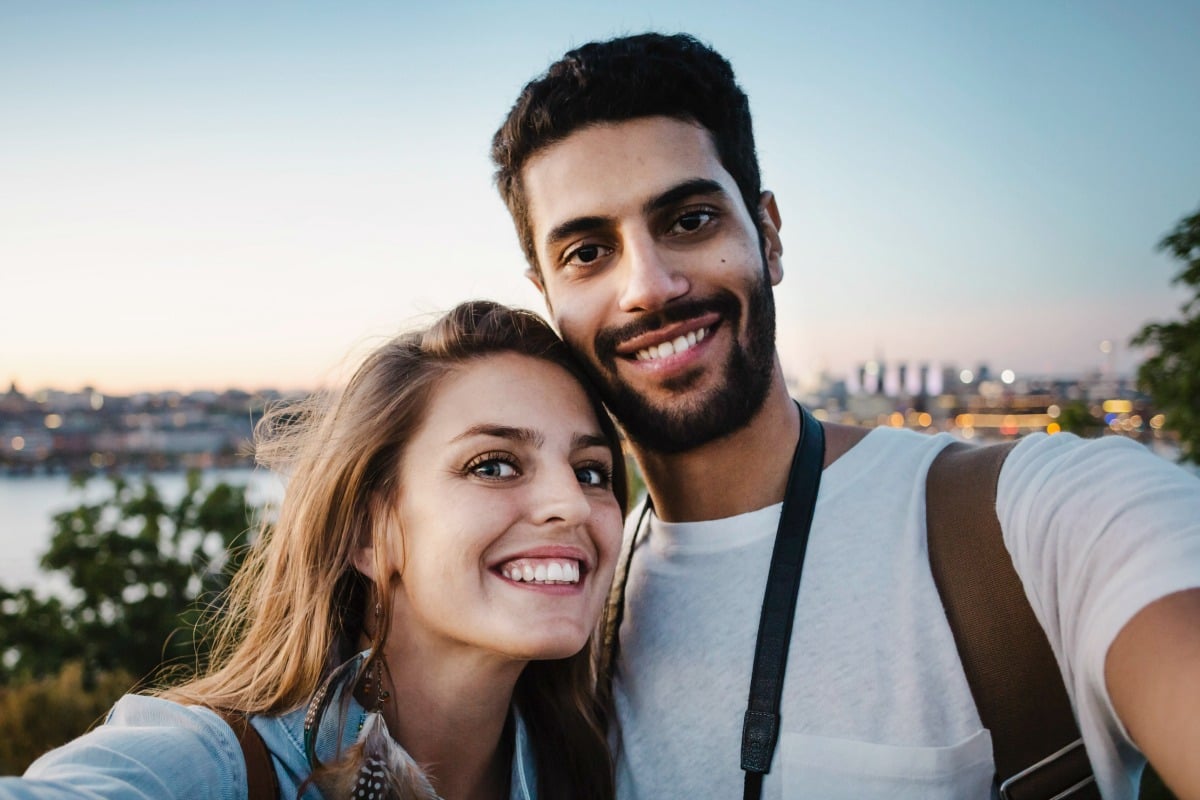 Once upon a time we were all trying to work out what our 'love language' was.
How do we express and receive love, and how do we make sure that fits in with our partner's language? Do we appreciate gift giving, quality time, physical touch, acts of service or words of affirmation?
But now, love languages have been left in the dust and it's all about attachment styles. Similar concept, new obsession.
Mamamia Confessions: Relationship deal-breakers. Post continues after video. 
Here are the four attachment styles, as explained by relationship psychologist Beth Walker:
Secure – "It's easy for me to get close to others."
Warm and loving nature, has high self worth and is responsive to a partner's needs. Is comfortable with both autonomy and in forming close relationships with others, direct communication with no manipulation and leads with cooperative and flexible behaviour in relationships. This person feels content and happy in relationships.
Anxious – preoccupied: "I worry I am not good enough for my partner."
A sense of self-worth dependent on gaining the approval and acceptance of others, suppresses their needs to please and accommodate their partner. Has a sensitive nervous system and tends to act out when triggered to alleviate anxiety. May withdraw or play games in order to attempt to get needs met. Considered "clingy" and hypervigilant about their partner distancing themselves as it validates abandonment fears and beliefs about not being securely loved.
Dismissing – avoidant: "I prefer not to depend on others or have them depend on me."
Has overt positive self view and a negative view of others, and denies feelings of subjective distress. Shames and dismisses partner's needs while shaming and denying their own needs for attachment. Self sufficiency is more important than intimacy, they downplay the importance of close relationships and are usually extremely self-reliant and independent. They're protective of freedom, often focus on a partner's flaws to create a mental distance, are hypervigilant about a partner's attempts to control or limit their autonomy, and have difficulty receiving and honouring their need for love.