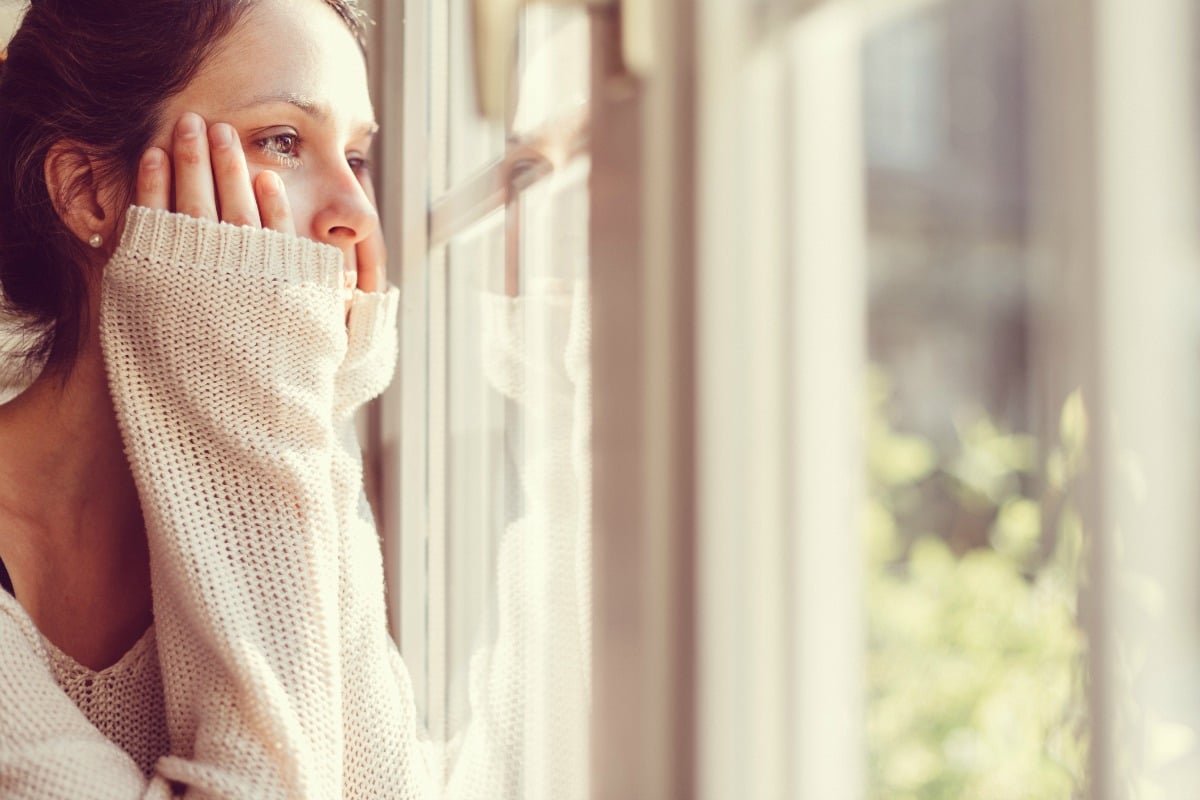 In case you haven't had enough karmic turmoil this year; Mercury retrograde is back with a vengeance.
…And precisely no one invited it to the party.
Look – not everyone believes in this astrology stuff (like your weekly horoscope here) and that's fine, but if you are one of those people you should probably duck away from this page stat.
Are they gone?
Good.
Earlier this year, you would have heard a lot of people talking about "Mercury in retrograde" as a means of explaining why things were…well, a little bit sh*t.
This is because, as astrologists believe, when the planets pull their cosmic forces backwards against earth, it can have an impact on our own personal energies.
So if you felt like your life was a bit of a mess from March 22 – April 15, and again from July 25 – August 18 it was Mercury's fault.
(Thanks, Mercury).
In all honesty, I still don't truly understand what it all means (although I do enjoy having something to blame when things go wrong), so here's a quick breakdown courtesy of energy consultant and mindfulness mentor Lynette Arkadie, who enlightened us last time:
"As we came into the end of June we entered an unusually massive 'retrograde period'," Lynette explained.
This meant five planets – Jupiter, (luck, wisdom), Saturn, (discipline, fear, karmic challenges) Pluto (transformation, wider connection) , Mars (power, life direction), Neptune (dreams, subconscious and healing) Uranus (change, originality) and Mercury (thoughts, communication, electronics) were shifting in relation to their position from earth.
"The planets are not literally turning backwards of course, rather they appear to be pulling in force backwards past our planet as the solar system rotates at different speeds and in different orbits," Lynette clarified.
And while the planets were doing their thing, the moon didn't help (cheers, moon):
"We experienced the energy of full moon in the sign of Capricorn. This big moon pulled us through into an eight week astral period of big change," Lynette added.
So how did this affect us personally?
"(It was) possible that you (were) rethinking your life trajectory and the way things work.
"Perhaps you were even been considering some big changes in one or more areas. You might have even felt like something that worked really well in the past, no longer felt right."