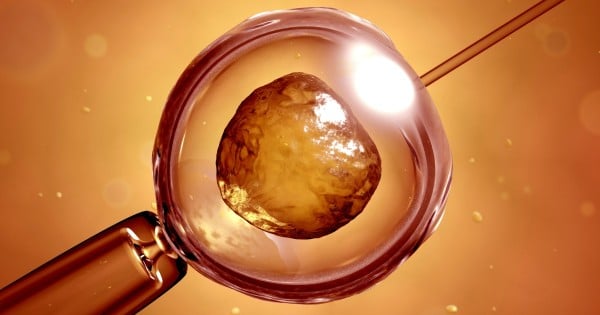 So… here I sit again typing, crying, red eyed, puffy eyes, bleary eyed and hardly able to control my emotions, but this is my only coping mechanism. My way of dealing with grief, dealing with stress, dealing with what may never be.
I am down to two embryos. Two precious, beautiful embryos. My babies.
On the 24th of July with a natural cycle we decided to implant another precious embryo. Natural cycle means no medications were used this time. It was after I had finished my menstrual cycle and ovulated. Five days later, they implant that precious baby into your uterus in the hope that it will stick and in nine months time you hold that baby.
So after days of more bloods (I feel like I'm giving to a vampire I've given that much blood lately) to see when I would surge and peak ovulate, you go back in to be implanted. It's amazing that your bloods can tell so much about you. As above this happened on the 24th July at 3:30pm.
Watch: Fertility issues are more common than you think. (Post continues after video.)
After so much heartache over the past year I worked myself up again for another implant. I knew going into this transfer I had three frozen. So I elected one. Ten per cent of embryos don't survive thawing but I was very lucky that they only needed to take one out of the freezer.
After looking at the embryo defrost, then watching it for a few hours to ensure that it was doing its job and creating more cells, it was decided it was a very strong AA embryo. Max and I were so happy; only one embryo needed defrosting therefore maximising our chances that two remained. On implantation we were told this should work. Everyone was so confident.
Max and I left so happy, excited. 'We will finally get our baby, finally go through the 9 months, finally be able to share such wonderful exciting news with everyone.' Our family were again so excited, so confident. They ride this horrible journey with you. Every single step. Every single emotion; happiness, sadness, grief, the Unknown.