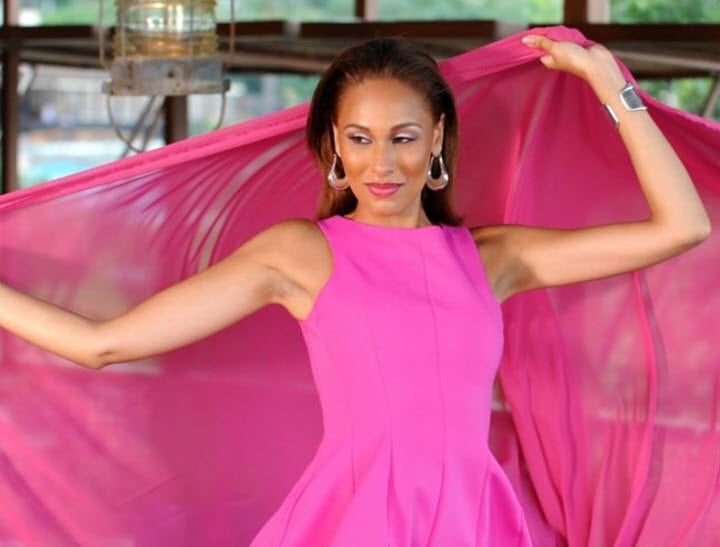 "Not eating, not drinking, not talking… It's like top model prison."
A group of girls sit in a room, cameras pointed at their faces at all times. They've been filming for 18 hours and counting, and it's been hours since they were allowed water or food.
It sounds like something out of a B-grade horror movie, and the reality isn't far from this. Except the end product isn't meant to scare us. It's meant to entertain us.
This was the reality for contestants on America's Next Top Model, a show so famous it has spanned 21 seasons.
One of the former contestants, Angelea Preston, competed on the 2011 season of the show and was crowned winner, but stripped of her title once it was revealed that she had previously worked as an escort.
Preston, now 29, is currently in a legal battle with the network – she's seeking $3 million in damages as a result of this.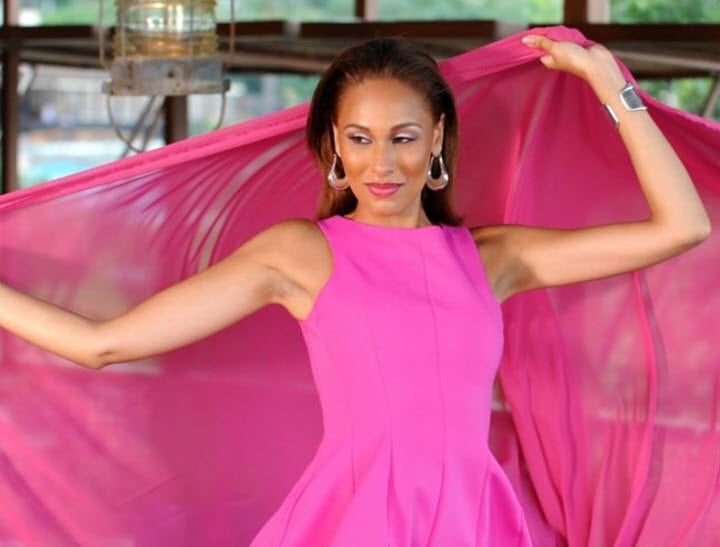 But her lawsuit hasn't stopped Preston from speaking out about how she was treated on the show – and what she has said is shocking, devastating and hard to believe. But she swears she's telling the truth.
In an interview with Daily Mail, she said the contestants were made to film for up to 20 hours a day, many of these without food or water.
"It's insane, the amount of bullshit me and the other girls went through," she said.
"There were times we didn't get fed, we had to film straight through, 15-18 hours without eating, so we're starving, so then that plays on your mental attitude because it's almost like they want us to go in there angry so they can have drama, so [they think] 'okay let's starve them, let's withhold food, let's withhold water, because you know how you get when you're hungry.'"
She spoke about a technique called "ice" where the contestants were locked in a room and forced to be quiet in between takes, without food or water.
"We'd be on ice for hours," she said.
"Not eating, not drinking, not talking… It's like top model prison. That's exactly what it is."